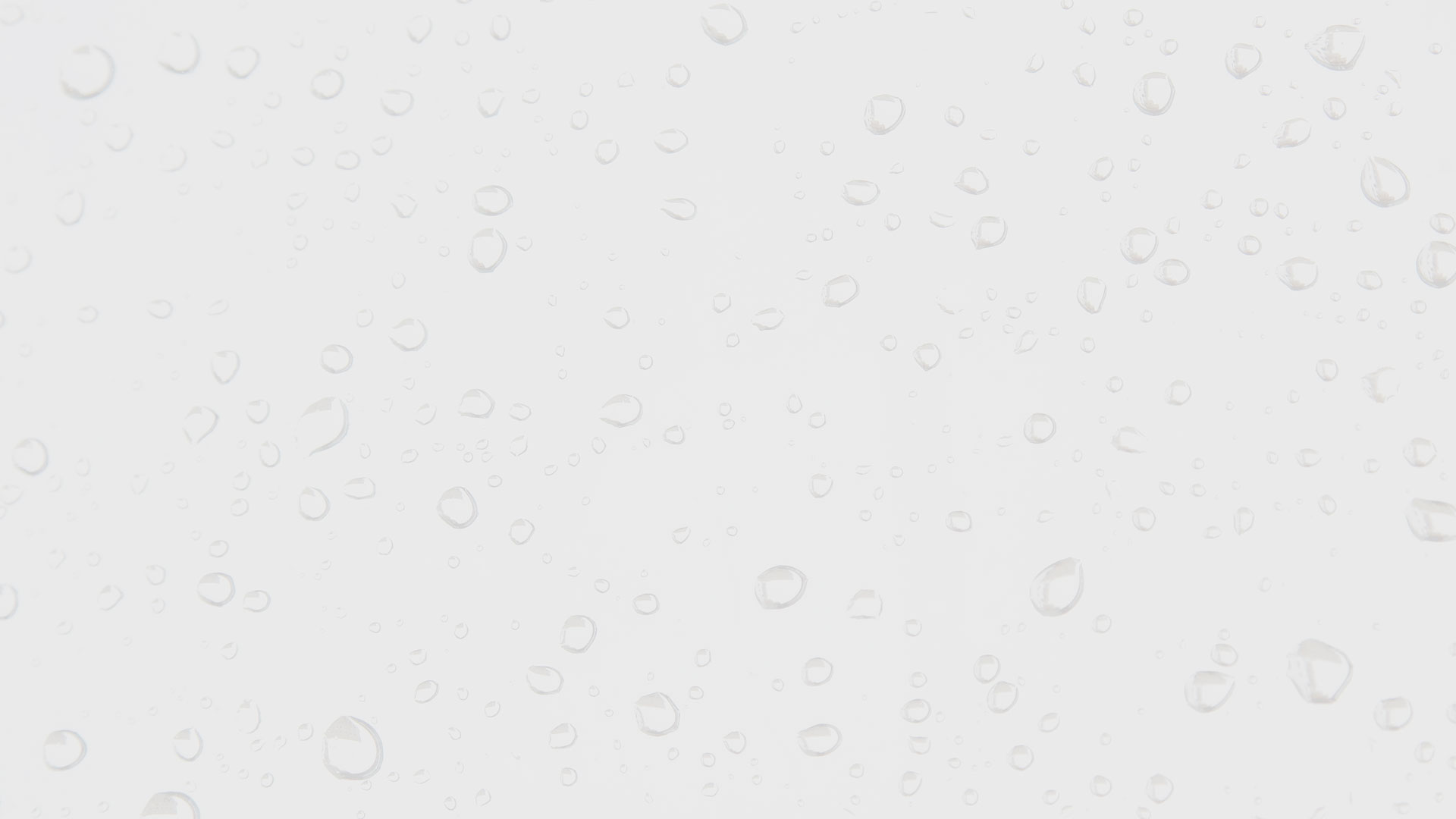 About Costa Pro Wash - A Huntsville Pressure Washer That's Here To Help
If you're looking for a Huntsville area pressure washer that will prioritize you and your property, Costa Pro Wash is the company for you! With a commitment to excellence and superior performance, Costa Pro Wash goes above and beyond our customer's expectations with every service we provide.
First founded in 2014, Costa Pro Wash is a locally-operated, family-owned pressure washer that the residents of northern-central Alabama have trusted for years. We specialize in exterior cleaning every area of residential and commercial properties, putting in an incomparable degree of effort and attention to detail to properly care for the business or home. Receiving first-class pressure washing in Huntsville doesn't have to be hard! At Costa Pro Wash, we make it easy from our initial free quote to project completion.
A Commitment To Superior Pressure Washing Services
At Costa Pro Wash, we understand that your property is your most valuable asset. That's why we believe it should be treated with the utmost respect! An amateur pressure washer or DIY project-gone-wrong can easily damage or destroy your property's building materials, leading to costly repairs or replacements. With a licensed and insured pressure washer like Costa Pro Wash, you're not only employing trusted professionals but their invaluable experience to handle the job.
Every one of our pressure wash services is specially tailored to fit our customers' needs. Is your home having issues with gutter debris and grime? Our gutter cleaning and brightening service is an excellent choice for you. Are your storefront windows being beset by watermarks? If so, our window cleaning or storefront cleaning service is the way to go! We utilize specialized pressure washing techniques such as soft-washing for more fragile materials while still packing enough power to completely remove surface marks such as oil stains or graffiti.
So what are you waiting for? For a Huntsville pressure washer that will put you first, Call Costa Pro Wash today at 205-363-0961.