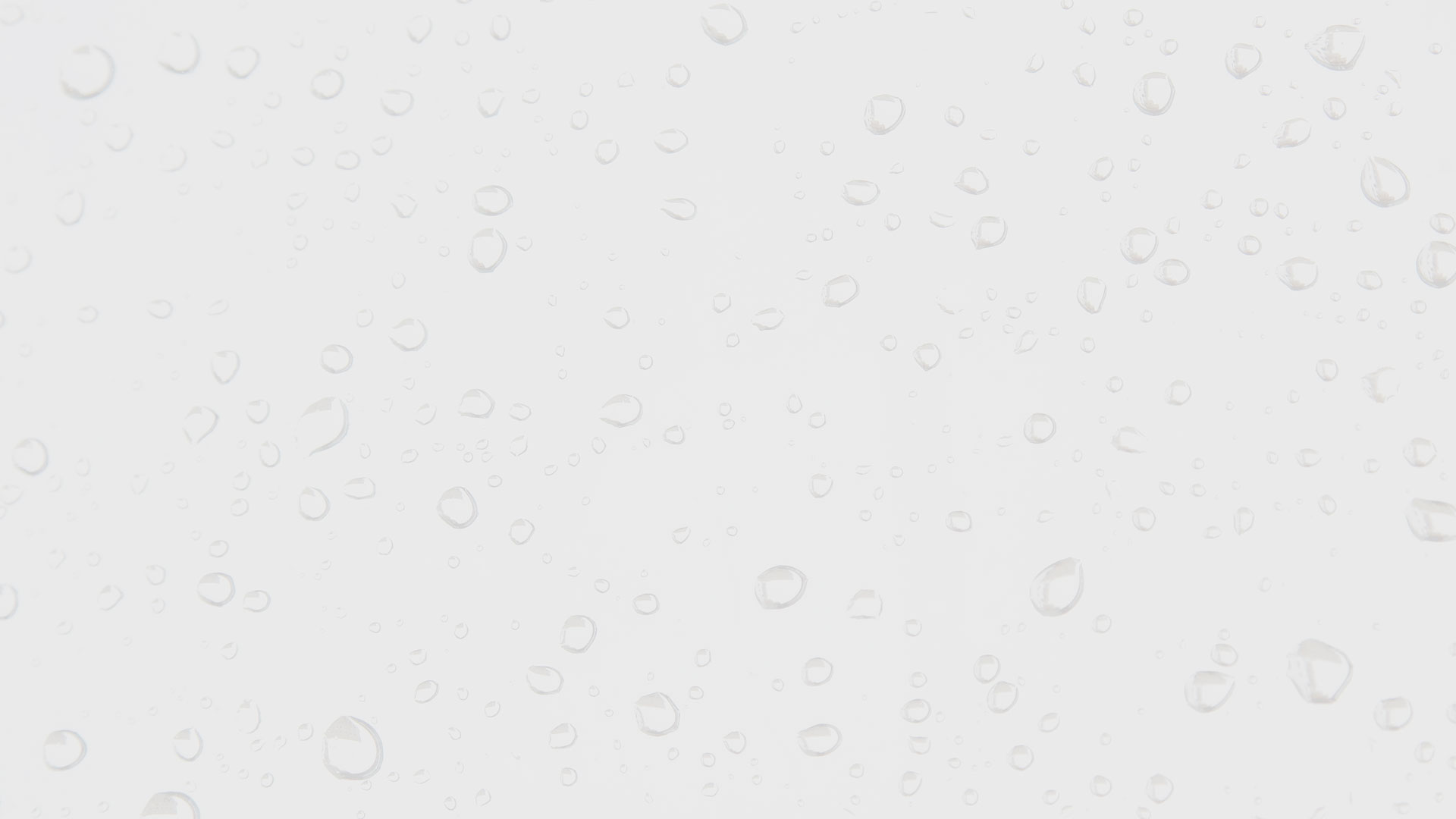 Window Cleaning For Huntsville Exterior Glass That Sparkles & Shines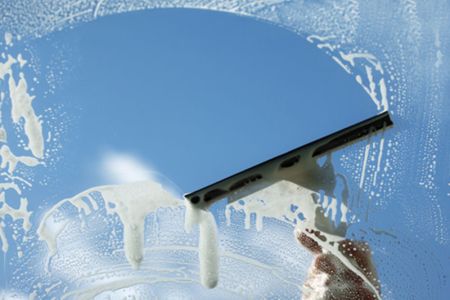 For beautiful, streak-free windows in Huntsville that speak for themselves, call Costa Pro Wash for your exterior window cleaning needs! Our full-service window cleaning company has been providing exceptional pressure washing for Huntsville homes and businesses that consistently meet and beat our customer's expectations.
Sure, you clean the inside of your window panes multiple times a year! But when was the last time you cleaned their exterior? If you can see the muck and grime growing up along your window trim, the answer is too long ago. Home advisor experts recommend cleaning the exterior of your home's windows at least twice a year. For commercial properties, it's advised you clean your exterior windows once a month!
If you've been slacking on your property's window maintenance needs, there's no need to worry. Costa Pro Wash is Huntsville's trusted local pressure washer, and we provide full-service window cleaning to residential and commercial property owners. We utilize the best techniques and specifically tailored cleaning detergents to leave you with sheer, shiny windows that will look good from inside and outside your home.
Get started today! Call Costa Pro Wash for a superior window cleaning performance that will make your Huntsville property shine!
Professional Home & Business Window Washer
For our residential customers in Huntsville, window cleaning can help you fully enjoy the indoor and outdoor spaces of your home. Paired with our house washing service, you can see your home's windows, screens, and trim thoroughly cleansed, removing any built-up substances like dirt or mildew from their surface.
For our commercial clients at Costa Pro Wash, window cleaning can remove the unsightly smudges and watermarks impeding your natural light. Our cost-effective window cleaning services can save you time, energy, and money from having to employ manual methods and can yield better results! You'll be amazed at how much your office building or storefront will feel with windows that are clean and clear from the inside out.
Soft Wash Window Specialist
At Costa Pro Wash, our experienced industry professionals work hard to keep up with the most modern trends in pressure washing, so we're able to provide the best possible services to our clients. With window cleaning, a soft-wash method is a must! A pressure washer at full blast can easily shatter a window, so we're always careful with the amount of pressure we use.
Costa Pro Wash also utilizes the highest-quality cleaning solutions for our window cleaning services. You can be sure our cleaning detergents won't leave marks or film on your exterior window panes. For a full-service window cleaning company committed to excellence, call Costa Pro Wash today!