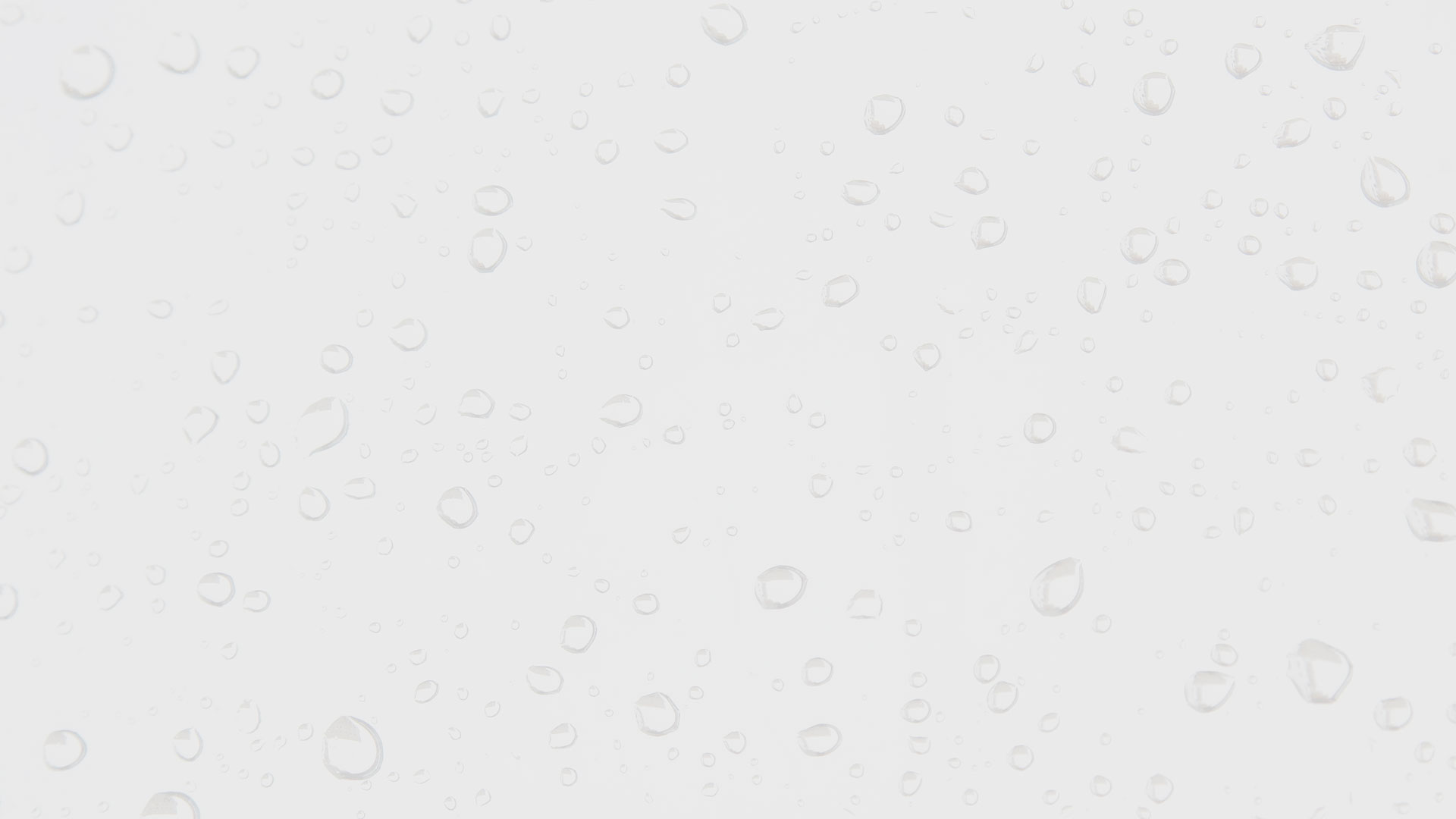 Huntsville Graffiti Removal Services To Restore Business Properties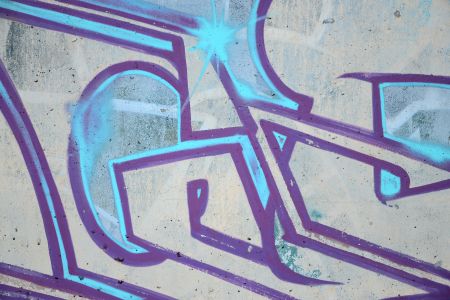 When vandals target your personal property in the Huntsville area, Costa Pro Wash can help you return it to its former glory. Our graffiti removal service is a quick, easy, cost-effective way to eliminate any sign of vandalism from your business's premises. We've been providing superior performance pressure washing for Huntsville property owners for years to improve the value of our community and show our customers that they come first.
Graffiti and vandalism are a nuisance anywhere, but for the business owners of Huntsville, being targeted doesn't mean you have to spend hours of your valuable time cleaning up the mess. Graffiti removal is made easy with professional-grade pressure washing. Rather than combating spray paint stains with ordinary soaps and a lot of elbow grease, you can watch as our powerful equipment and detergents quickly wash away the defacement. Costa Pro Wash's efficient graffiti removal service makes life easier for the upstanding commercial property owners of northern-central Alabama.
Is there more than graffiti or spray paint affecting your business in Huntsville? Costa Pro Wash offers all-encompassing commercial pressure washing services such as building washing and storefront cleaning to revitalize all areas of your company property. Our cost-effective services make maintaining your business's beauty easier than ever.
If your Huntsville business has recently been the target of a spray paint attack, there is no time to wait; call Costa Pro Wash to schedule your time-saving graffiti removal service today.
Spray Paint Cleaning
The presence of graffiti on your business's premises can be frustrating, to say the least. It can prove challenging to remove, as spray paint is typically resistant to common household cleaners. It's also unpleasant to view and can ruin the appearance of your otherwise attractive property, giving potential customers and passersby the wrong idea.
Our graffiti removal service makes quick work of even the most intricate or set-in spray paint stains. Our pressure washing professionals use powerful detergents and the right amount of pressure to remove graffiti from any surface, recovering the look and condition of your materials.
Beautifying Huntsville
As a local Huntsville area business, we want to see our community thrive! Our graffiti removal service works as a way to purify and improve the appearance of other local properties, as well as show our customers our commitment to hard work and care. If you want to return your business to a shining example of community values, call Costa Pro Wash today.