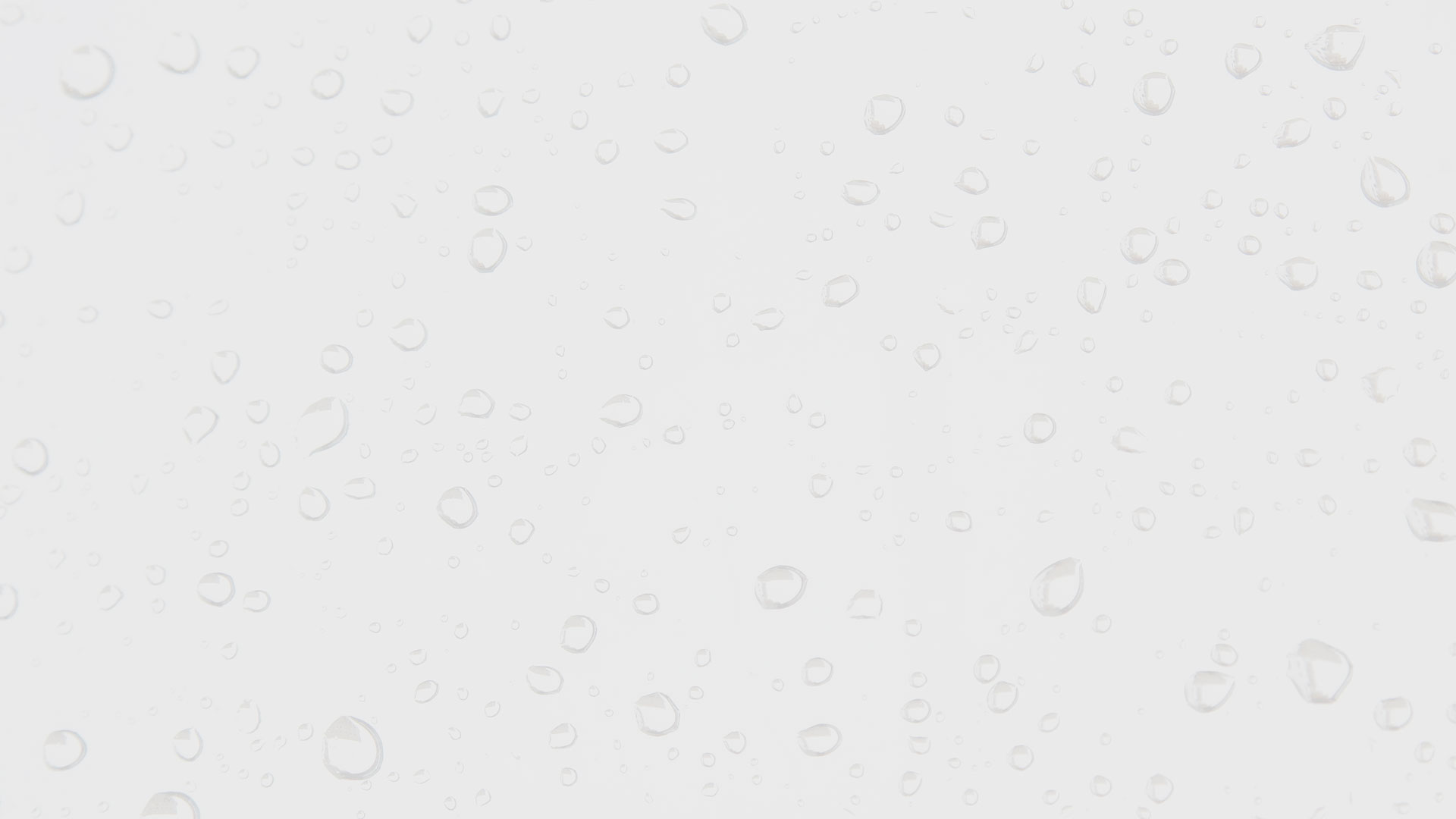 Commercial Pressure Washing To Assist Huntsville Business Owners
From one local business to another, Costa Pro Wash is proud to provide superior services to commercial property owners in Huntsville, Alabama, and nearby areas! Our commercial pressure washing and exterior cleaning services help refresh local establishments so they can make the best first impression on potential clientele.
Commercial pressure washing by Costa Pro Wash is a cost-effective and proactive way to maintain your business's appearance and value over time. We remove the muck, dirt, and grime left behind by the elements and any unsightly surface stains from oil, graffiti, or rust.
We also conduct a systematic inspection with any of our commercial pressure washing services, reporting issues such as foundation damage, cracks in cement, or loose siding or trim. As the business owner, this gives you a firsthand account of your establishment's condition and a prompt heads-up to address any concerns.
If you're a business owner in the Huntsville area struggling to keep up with your commercial property's care, it's time to schedule a commercial pressure washing service with us. We offer easy, stress-free commercial pressure washing for properties of all sizes and types, including:
Storefronts
Restaurants
Office Buildings
Shopping Malls
Parking Garages
Community Centers
And More!
For us at Costa Pro Wash, pressure washing for Huntsville properties is about more than providing our clients with excellence and superior care; it's about adding value to our community. Our commercial pressure washing services help local business owners put their best foot forward and create a safer, more enjoyable environment for residents!
At Costa Pro Wash, we make commercial pressure washing a no-brainer for your Huntsville area business! Call us today at 205-363-0961 to receive your free quote on any of our commercial services.