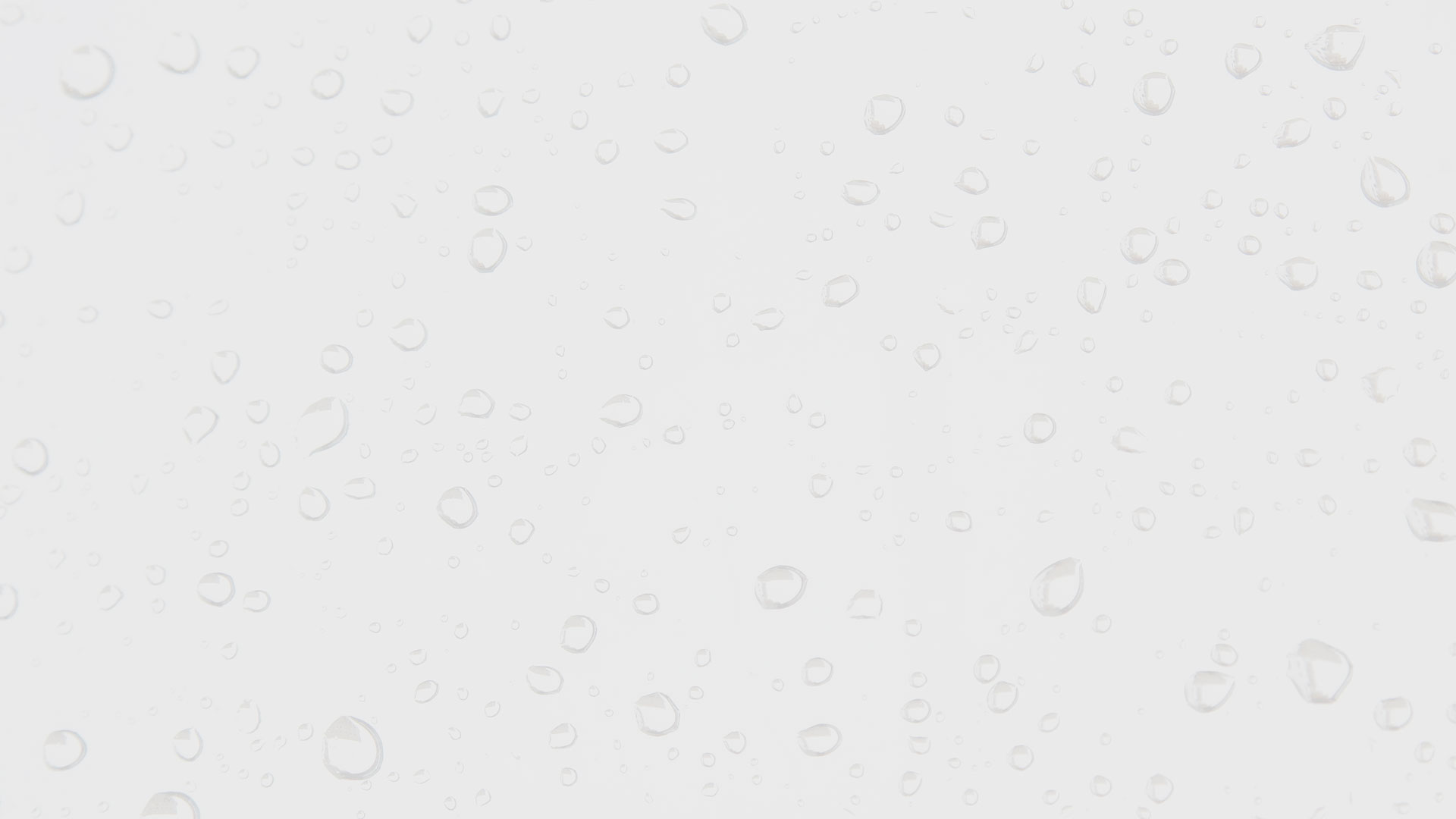 Quality Pressure Washing Company For Gardendale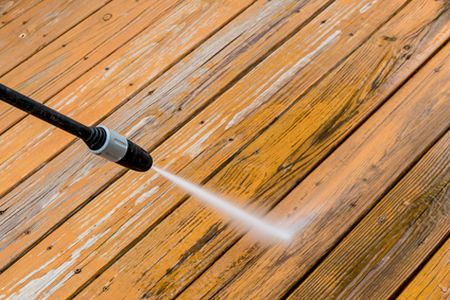 Getting rid of the grime on your Gardendale property is easier than ever with Costa Pro Wash's exceptional pressure washing services. Our all-encompassing services for commercial and residential properties can add value to your home, business, and the Gardendale community!
Pressure washing, also known as power washing, is an efficient and effective way to clear your property's premises of the muck, dirt, and grime that can build up over time. It involves high-pressure water and gentle cleaning detergents being applied to your property's surfaces, creating an appealing appearance for your Gardendale home or business.
At Costa Pro Wash, we offer exceptional pressure washing to brighten the Gardendale community and make our customers' lives easier. Our stress-free services save residents and property owners time, energy, and money, and the results exceed expectations every time. Your property in Gardendale deserves quality pressure washing to protect and purify its exterior surfaces, and at Costa Pro Wash, that's precisely what we provide.
Proactive Roof Cleaning For Safer Gardendale Homes
It's easy to ignore your Gardendale home's need for a roof cleaning. It may not even seem like a big deal. But for the professionals at Costa Pro Wash, we know how important a thorough roof cleaning is for a home.
Your roof is built to stand up against the never-ending elements, but even the best-built roof needs help sometimes. The material of your roofing shingles can be eaten away by natural contaminants such as Gloeocapsa magma, a bacteria that feeds off the moisture on your roof. As shingles break down, crack, or even fall off your roof altogether, your home becomes susceptible to water damage and animal infestations. Not only is this damaging to your home's integrity, but it can also harm you and your family's well-being.
Routine roof cleaning with pressure washing specialists is the best way to protect your roof and home. By gently sanitizing each shingle, the threat of natural bacteria can be removed and can be prevented from growing back sooner.
Commercial Pressure Washing Can Make a Difference for Your Gardendale Business
As a business owner in Gardendale, your commercial property is a top priority, so you don't want to ignore its exterior cleaning needs. At Costa Pro Wash, we offer all-encompassing commercial pressure washing services to preserve and protect your business's premises.
A clean, cleansed appearance can make a world of difference for your business in Gardendale. Not only will a well-maintained property invite people in, but it will also welcome them back by encouraging repeat business. You can provide a safe, appealing environment that your customers and employees will appreciate every time they step through your doors.