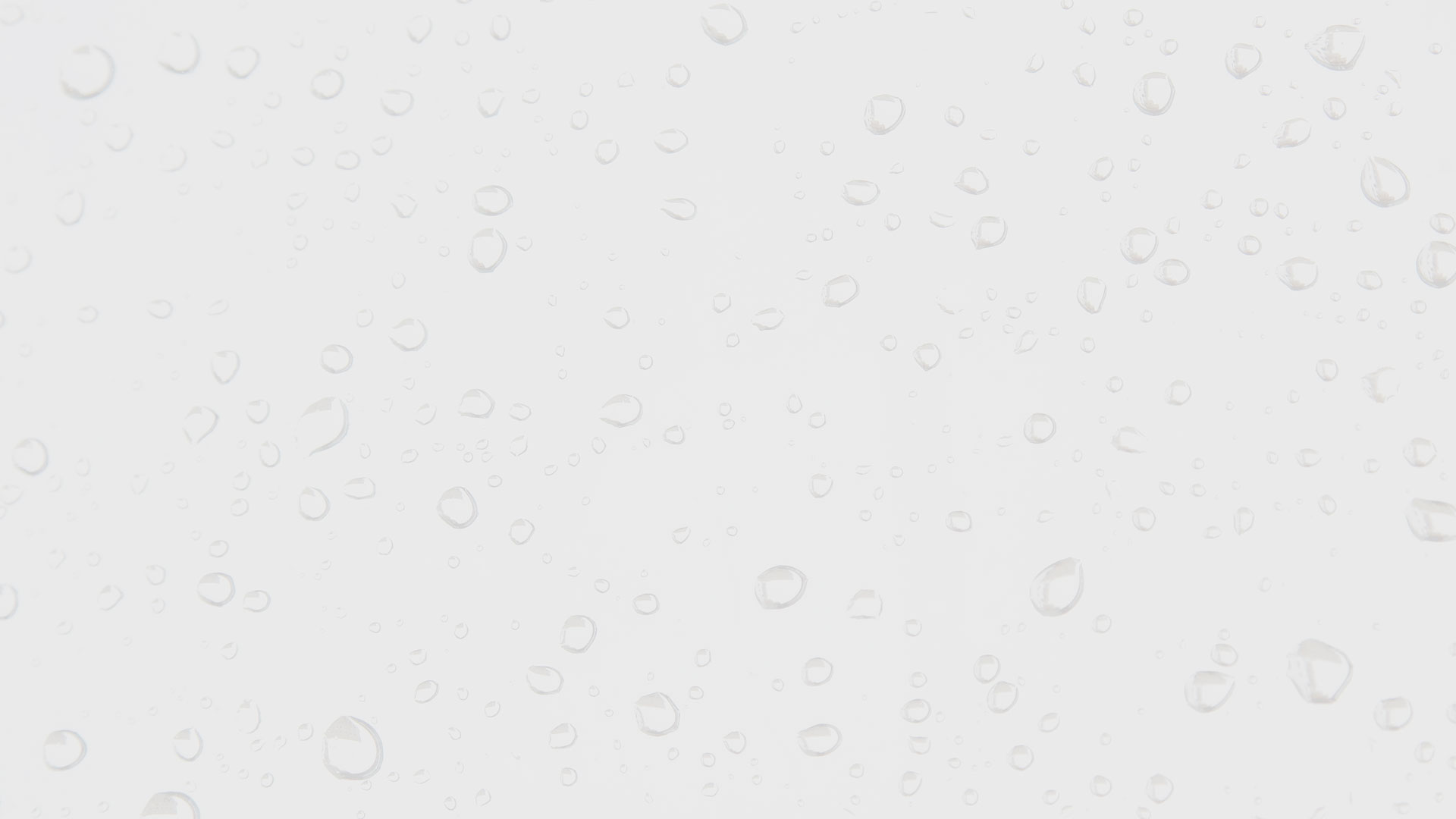 Storefront Cleaning Specialists To Create Attractive Huntsville Business Spaces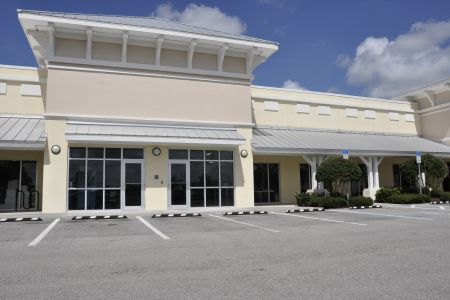 For an attractive appearance for your Huntsville business that's sure to catch the eye of those passing by, Costa Pro Wash offers exceptional storefront cleaning services. We've been providing expert pressure washing for Huntsville business owners for nearly ten years, and we know what it takes to show your customers you care.
A beautifully designed logo, fun promotions, and engaging social media posts can only do so much for your Huntsville business. When it comes down to it, people want to enjoy the space they're visiting. A well-maintained business appearance after a storefront cleaning can help your business's visitors do just that. Storefront cleaning removes litter, natural debris, dirt, and grime from your store's exterior surfaces. It can effectively elevate your business's look and give off an excellent first impression.
Storefront cleaning is about more than appearances, though, as it can help save you your hard-earned money down the line. Properly maintained businesses require fewer repairs and renovations over time, as the building's materials are kept in better conditions. To protect and preserve your commercial property's integrity, storefront cleaning is the way to go.
Storefront cleaning can be a game-changing service for your Huntsville business! Call Costa Pro Wash today to learn more about our process or to receive a free quote!
Business Facade Washing
It can be challenging to trust your beloved Huntsville business in the hands of another. That's why Costa Pro Wash wants to ensure our commercial clients that we're the right company for their next storefront cleaning project. Our top-rated, first-class services have been going above and beyond our customers' expectations for years, due in part to our genuine experience.
Our pressure washing specialists have experience cleaning all areas of a property. We know the perfect amount of pressure and the suitable detergent to use on materials like stucco, brick, stone, wood siding, and more. We understand the importance of protecting your property's landscaping and the difference attention to detail can make. Overall, we know how valuable your commercial property is to you, and we want to help you keep it in the best condition possible.
Adding Community Value
What does your business look like to others? What kind of impression does your storefront make? If you're not asking these questions, it's time to start.
A well-maintained business facade can make a world of difference in how people view not only your property but your company as well. Leaving unsightly stains or spray paint to sit gives off a neglectful impression, which can be an instant turn-off for potential customers. With professional storefront cleaning and graffiti removal services, you can show the Huntsville community that you care.