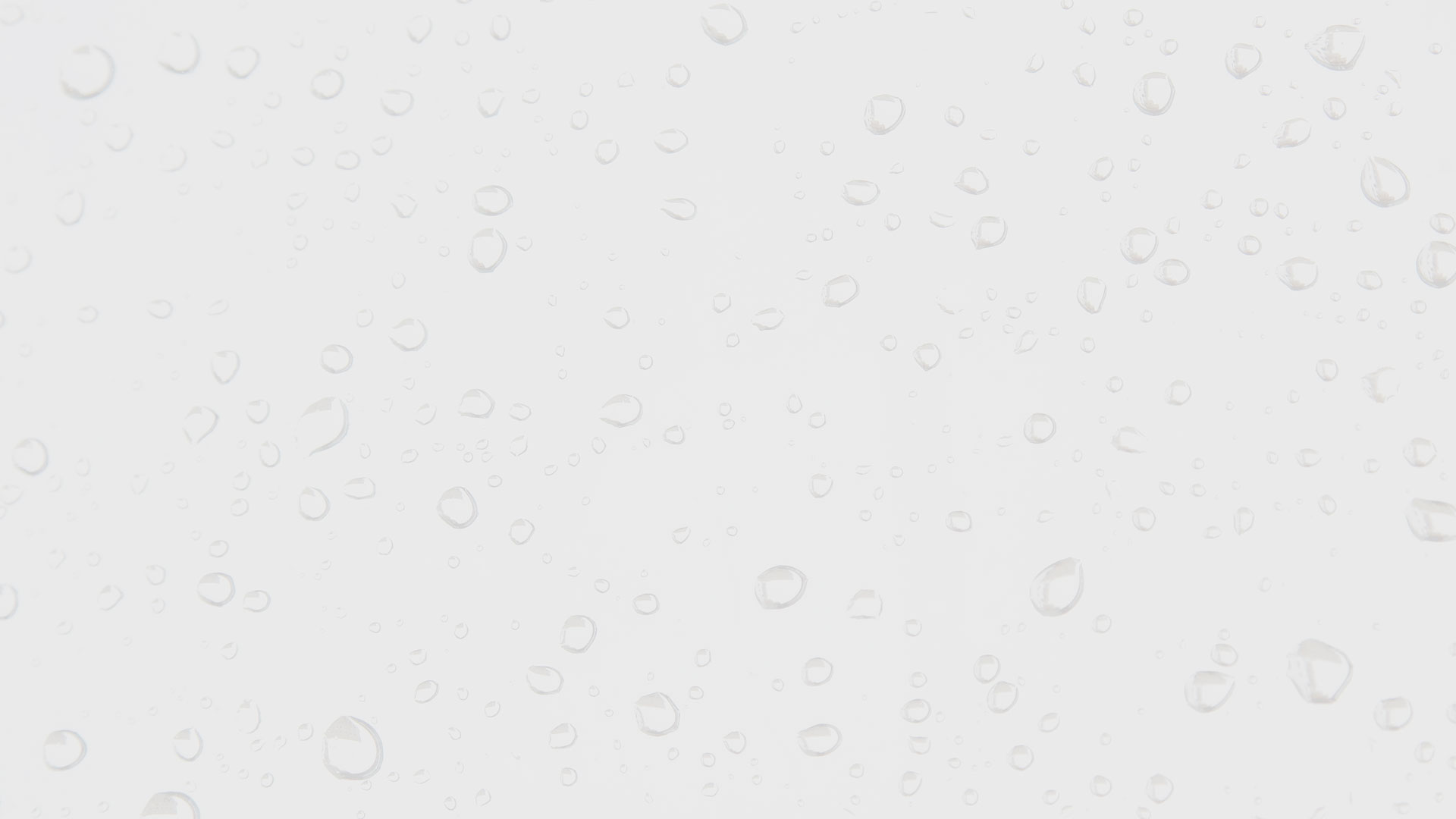 Leading Pressure Washing Company in Guntersville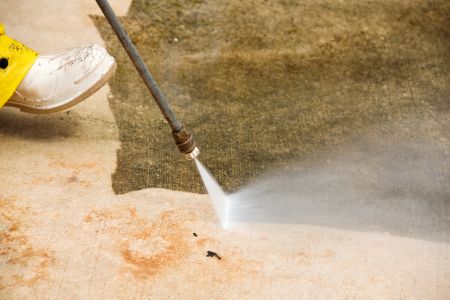 If you're looking for a local, trusted pressure washing company in Guntersville, Alabama, you've come to the right place. Costa Pro Wash offers effective, quality pressure washing services to Guntersville homeowners that will go above and beyond expectations no matter the project.
Are you struggling to keep up with the exterior cleaning needs of your home in Guntersville? Is your driveway slowly getting dirtier over time? Black marks and mildew staining your rooftop shingles and home's siding? Costa Pro Wash has quality pressure washing services to make things easier. Our all-encompassing residential pressure washing is available for any area of the home, with services such as:
House Washing
Window Cleaning
Deck & Fence Cleaning
Gutter Cleaning & Brightening
Roof Cleaning
Driveway Washing
Sidewalk Cleaning
And more!
You don't have to settle for time-consuming manual methods when it comes to maintaining your Guntersville property. Pressure washing makes routine maintenance easy by removing the muck, dirt, and grime that can build up on your home's surfaces and eat away at its materials. With Costa Pro Wash on the job, you can rest assured your home's exterior will be properly sanitized and cleansed, leaving behind a better-looking, safer-feeling environment.
For a free quote on your next pressure washing project in Guntersville, call Costa Pro Wash at 205-363-0961 today!
Easier Guntersville Roof Cleaning
The roof of your home in Guntersville serves an important function- protecting you and your family from the elements. So it's essential to ensure it's performing its function and providing proper care to preserve its integrity.
Roof cleaning services, as offered by Costa Pro Wash, are an excellent and cost-effective way to keep up with your roof's necessary maintenance. Our soft-wash specialists carefully cleanse and inspect each rooftop shingle to leave them in the best condition. A clean roof will last longer and prevent the elements from getting into your home.
Exceptional Pressure Washing for Guntersville Businesses
Commercial pressure washing can have all sorts of benefits for your business in Guntersville! At Costa Pro Wash, we offer exceptional storefront cleaning, building washing, and graffiti removal services to keep your business looking its best. Clean premises are sure to welcome potential customers, boost employee morale, and save you money!
As your building's exterior surfaces sit over time, they're degraded by natural contaminants like algae, mildew, or mold. These substances are not only unsightly to see but can pose health hazards to you and your business's occupants! Providing clean, sanitized exterior surfaces is what Costa Pro Wash does best, and we take pride in our superior performance for Guntersville business owners.