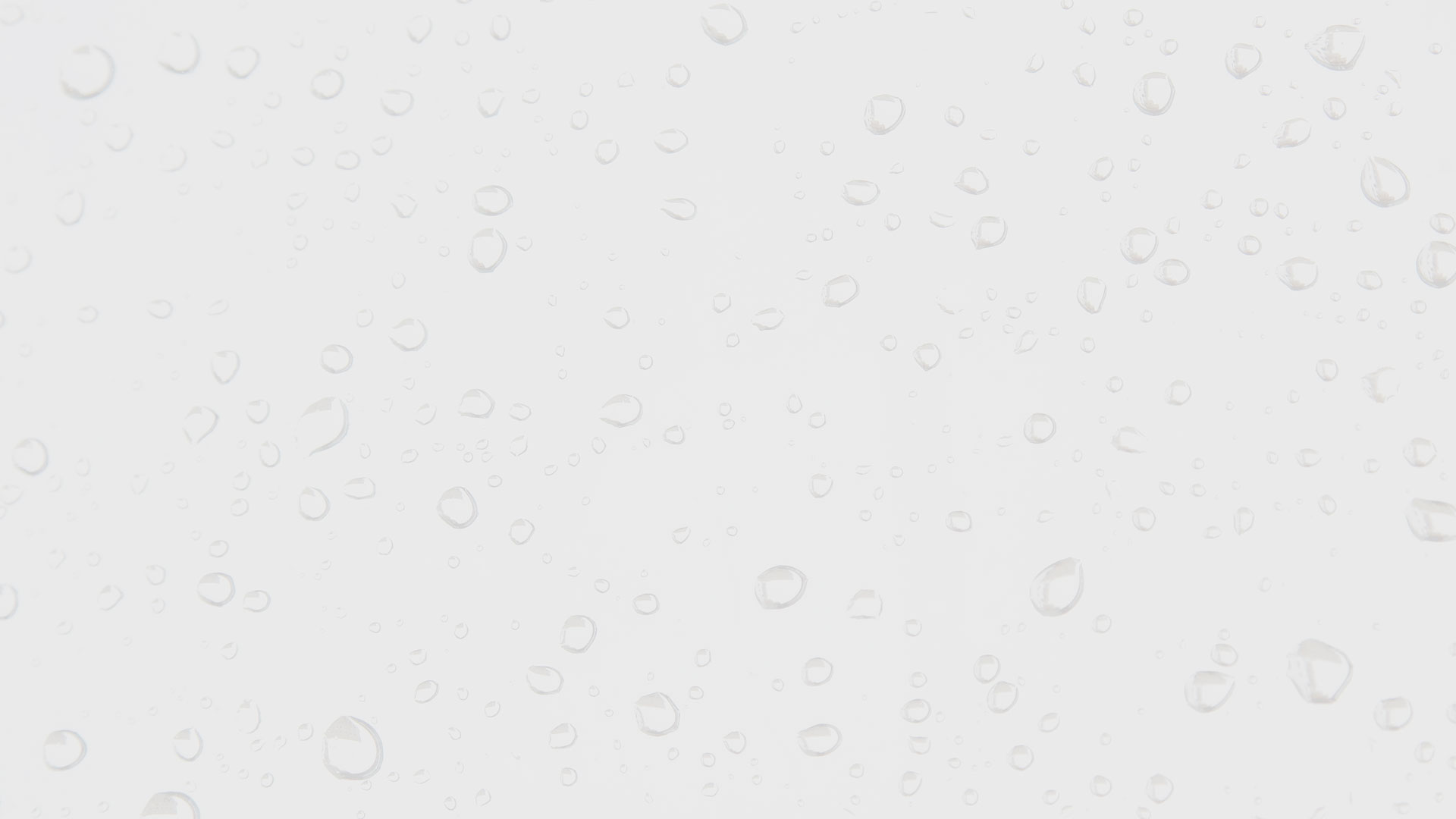 Costa Pro Wash Is Owens Cross Roads' Finest Pressure Washing Service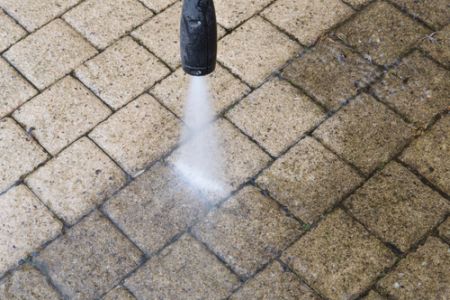 Maintaining your home in Owens Cross Roads is easier than ever with Costa Pro Wash as your professional pressure washing provider. Our local, trusted company is committed to helping homeowners in Owens Cross Roads and the surrounding areas keep up with their home's exterior cleaning needs.
Pressure washing is a form of exterior cleaning that puts manual methods to shame. Rather than using a standard garden hose to apply pressure, we use professional-grade high-pressure water jets to blast away any natural contaminants from a home's surface. Combined with quality cleaning detergents, our pressure washing services can make your home in Owens Cross Roads look better and feel safer.
Are you getting ready for your next home renovation project? Costa Pro Wash can help! Our house washing service is an excellent way to create a blank canvas for exterior paint, and our driveway washing service can help prepare your concrete pad for sealant. No matter what project is next for your Owens Cross Roads home, Costa Pro Wash has the pressure washing services to help you achieve quality results.
Roof Cleaning & Inspection in Owens Cross Roads
Professional roof cleaning by Costa Pro Wash is an excellent and cost-effective way to protect your home from expensive water damage and preserve the integrity of your Owens Cross Roads roof. Our roof cleaning provides more than just cleaner, better-looking shingles- it also involves a detailed inspection of your roof's structure. Our roof cleaning specialists can report any issues we find, providing you with valuable time to repair any problems and prevent any lasting damage.
Don't risk a DIY gone wrong! Costa Pro Wash can take the risk out of your next roof maintenance project by providing quality care that doesn't require you to climb any ladders. You can enjoy a sanitized, streak-free roof from the safety of your Owens Cross Roads home.
Owens Cross Roads & Pressure Washing
With Costa Pro Wash, home maintenance is made easy! Our all-encompassing residential pressure washing services can help take care of any area of your home, including:
Windows
Siding
Doors
Trim
Decks
Gutters
Driveways
Fences
Sidewalks
And more!
By removing the dirt, grime, and muck that can build up on these surfaces, you're left with pleasantly cleansed outdoor areas that are easy to appreciate and enjoy. You can also enjoy the added benefit of knowing your home's building materials are in their best condition and functioning as they should. For professional pressure washing and invaluable peace of mind, call Costa Pro Wash today!