High-Quality Pressure Washing - Serving Huntsville & The Surrounding Areas!
Hello, property owners of Huntsville, Alabama! If you're looking for an easy, cost-effective way to improve the appearance and value of your home, then it's time to learn more about the benefits of professional pressure washing by Costa Pro Wash.
Professional pressure washing is a streamlined way to restore and renew a property. It can save property owners time, energy, and money by returning their home's materials to a like-new condition in the blink of an eye! By properly caring for and cleansing the property's surfaces, pressure washing can significantly improve the value of a home and that home's value to the community.
At Costa Pro Wash, we make it easy for our customers to enjoy the benefits of professional pressure washing. Call Costa Pro Wash today at 205-363-0961 to learn more about what our pressure washing services can do for you and your Huntsville home!
Why Costa Pro Is The Right Choice
For all of your professional pressure washing needs, Costa Pro Wash is the provider for you! Our local-based, family-owned company is trusted by homeowners in Huntsville and the surrounding areas and has been for years.
Our customers always come first at Costa Pro Wash, and our goal is to provide them with the highest quality services and superior performances that go above and beyond their expectations.
Reviews coming soon! [...]
Reviews coming soon! [...]
Reviews coming soon! [...]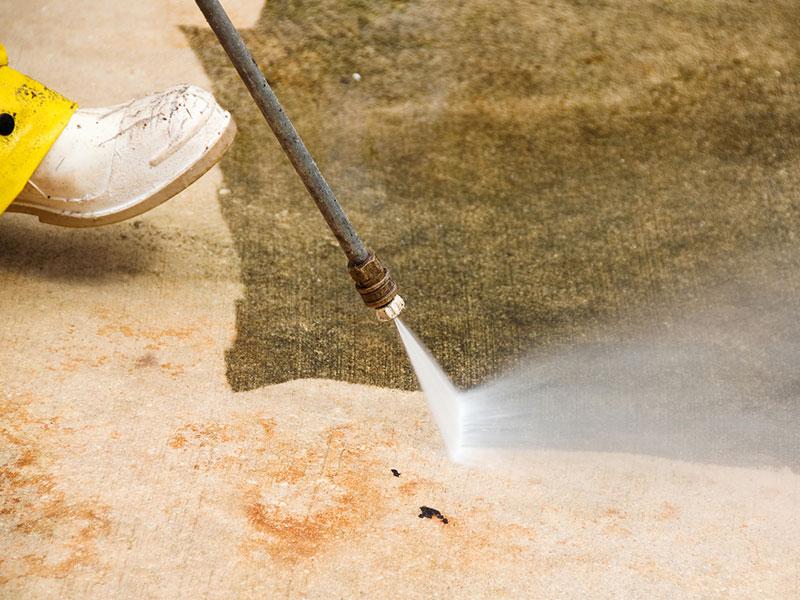 Residential Services Offered
At Costa Pro Wash, we offer first-class services for all areas of your Huntsville home, no matter the state of the surface or the materials used. We believe your home is your most valuable asset, which is why we always treat it with the utmost respect. Our exterior cleaning services include: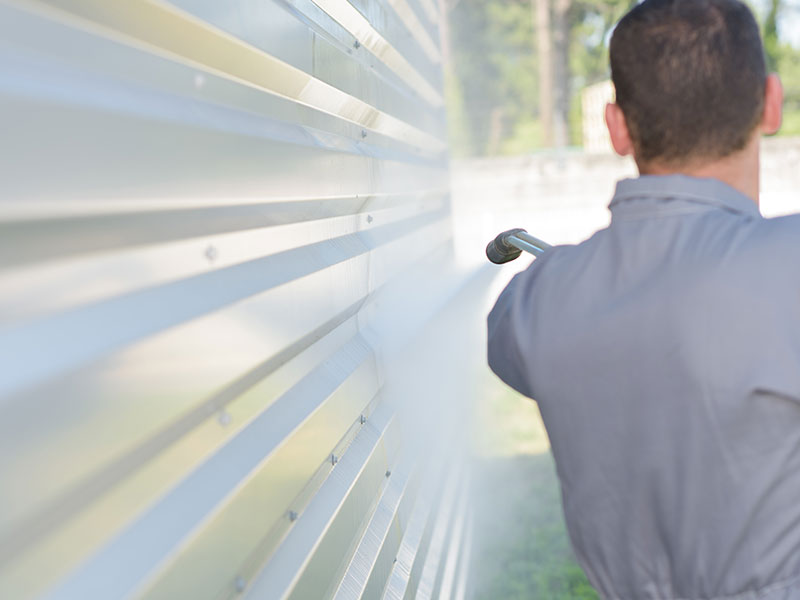 Commercial Services Offered
Click on a Box to Learn More
Towns We Service
Professional pressure washing is a great way to increase the value of not only your personal property but your community as well! At Costa Pro Wash, we provide services in the following areas to create beautiful spaces within our local community:
The Benefits of Our Soft Washing Techniques
Pressure washing, also known as power washing, involves spraying down the surfaces of a property with high-pressure water and environmentally-friendly cleaning detergents to clear away the muck, dirt, and grime that the elements leave behind. It also involves many specialist techniques and the adept use of powerful equipment, which is why it is always best left in the hands of professionals.
At Costa Pro Wash, we utilize specialized soft-washing, which involves spraying surfaces with water at less pressure to safeguard more fragile exterior surfaces from harm. Materials such as shingles, windows, wood, and stucco cannot hold up against a pressure washer at full strength. That's why we adjust our services responsibly, to protect the property's materials as we clean.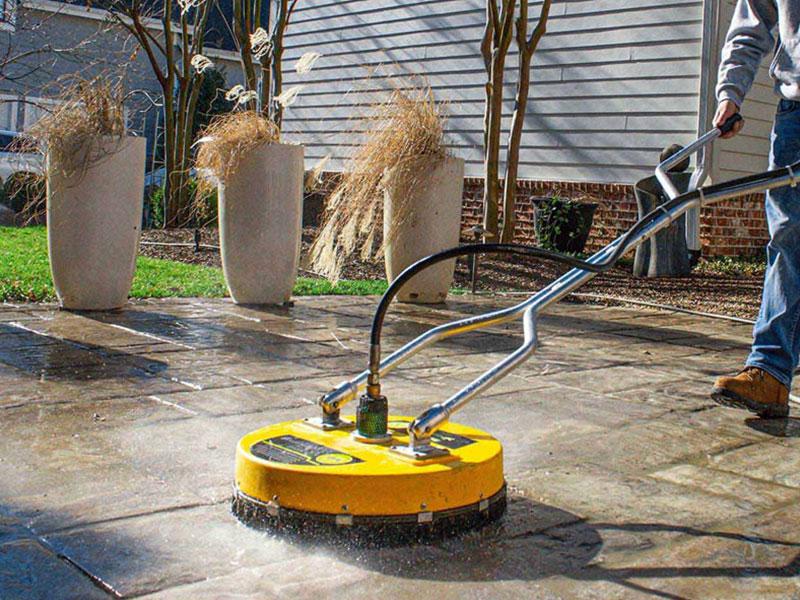 Frequently Asked Questions
At Costa Pro Wash, we value our customers and any questions they may have. From your free quote to project completion, we remain transparent and communicative about our exterior cleaning processes. Read our answers to the most frequently asked questions below, or call us for more information!
Most home maintenance experts agree it is best to have your home pressure washed at least once or twice a year. This frequency can change, though, depending on several factors. If your property has abundant foliage, is close to a manufacturing plant, or is often hit by unfavorable weather, you may consider scheduling professional pressure wash services more often.
It absolutely does. The exterior cleaning method of pressure washing removes surface dirt and grime and breaks down stubborn stains that have been left to sit. At Costa Pro Wash, we adjust our water pressure, water temperature, and the amount of cleaning solution we use for each area of the home. This ensures every surface is returned to like-new condition.
This commonly asked question is an important one! While it's true that pressure washing equipment and DIY tutorials have become increasingly available to homeowners over the years, at Costa Pro Wash, we want to instill in our customers the value of experience.
Pressure washing requires knowledge and understanding of the equipment, techniques, and products used to be done correctly. Without this, it is easy to break down or damage the materials of your home, resulting in costly repairs. Pressure washing equipment is also hazardous and can cause devastating injuries in only a split second.
By trusting in the professionals at Costa Pro Wash, you can rest assured your pressure washing experience will be painless and stress-free. We put our expertise to work and provide first-class services to our customers that will save them energy, time, and money.
Nope! At Costa Pro Wash, our customers are our priority. While the detergents we use are tough on grime and stains, they are always safe for our customers and their environment.
Our Gallery of Sparkling Results
Coming Soon!
Latest Pressure Washing Blogs
Removing the Silent Threats

As a homeowner in Huntsville, you enjoy your home and the safety it provides. It protects you from the elements, weathers the storms, and offers an unbeatable degree of peace of mind. But as your home provides all that to you, it also collects natural contaminants […]

The Backyard Beautification Projects

The outdoor spaces of your Huntsville area home are meant to be enjoyed. This could be by enjoying a cup of coffee on your private wooden porch, playing baseball with your kids within the vinyl fenceline of your yard, or even waiting on the stone patio […]

Better Business Cleaning to Make and Save You Money

As a business owner in the Huntsville area, you put a lot of effort into maintaining your establishment. Whether by keeping the office organized, keeping the shelves stocked, or keeping up with the trends, you strive to see your business succeed. However, like countless other business […]