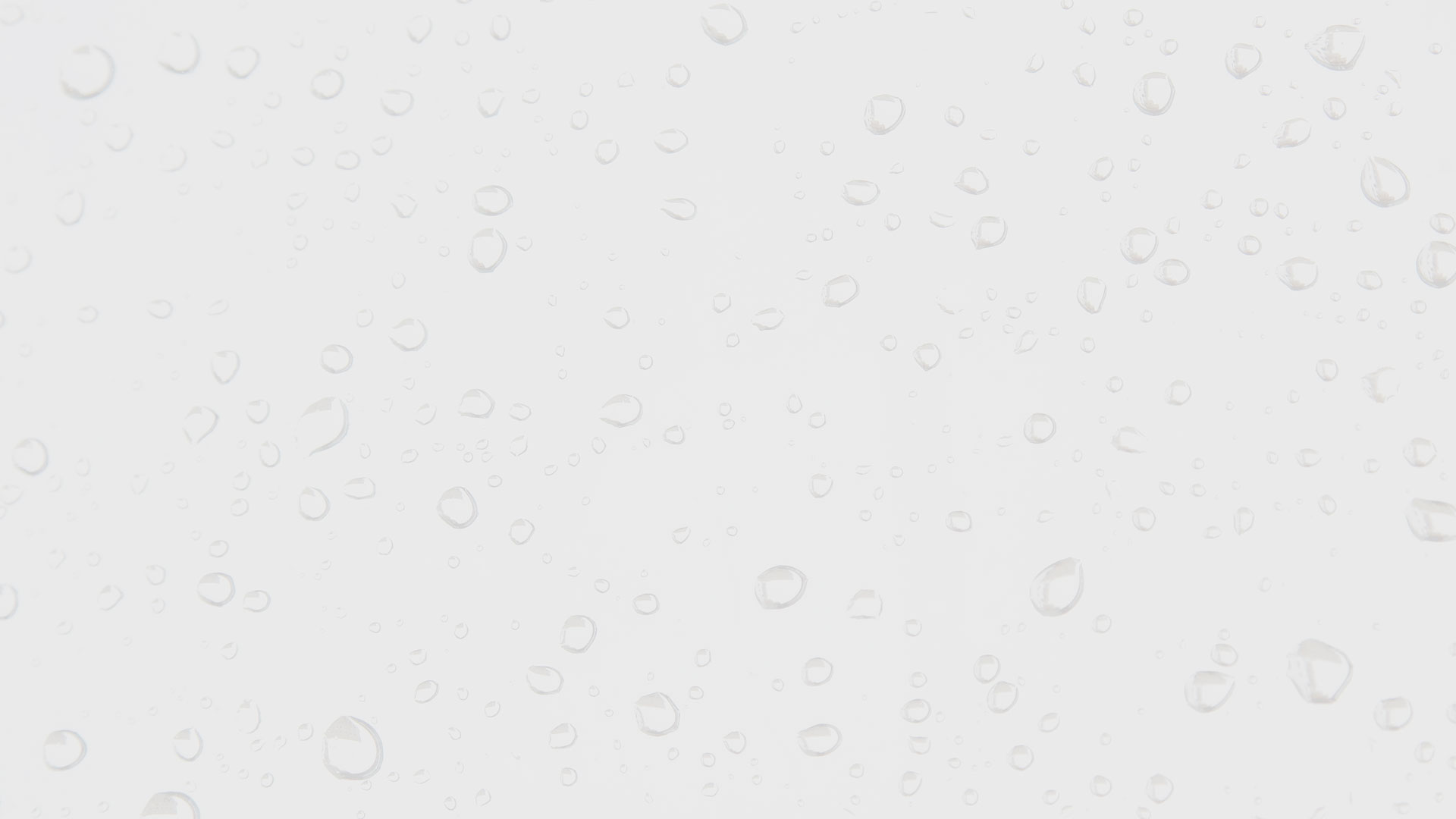 Roof Cleaning Completed By Huntsville's Soft Wash Specialists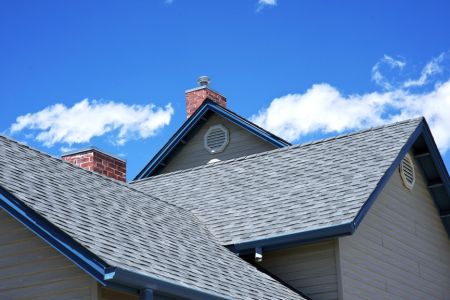 Costa Pro Wash is Huntsville's first choice in roof cleaning services. Our specialized soft washing treatment, provided by our industry specialists, can be a game-changer when it comes to cleaning and maintaining your Huntsville roof.
The roof of your Huntsville home protects you and your family against the elements, but it can't perform this vital function without receiving proper routine maintenance from you. Professional roof cleaning is a stress-free way to provide your shingles with the quality care they deserve. Our professional staff at Costa Pro Wash makes roof cleaning easy! From our free estimation to project completion, we're open and communicative about our process each step of the way.
We've been cleaning rooftops and providing other vital services pressure washing for Huntsville for years, and we have the experience and expertise to prove it. From risk-free roof cleaning to worry-free gutter cleaning & brightening, we're proud to put our customers first when handling their exterior cleaning needs.
Your roof's maintenance can't wait! Call Costa Pro Wash today to receive a free quote on your next roof cleaning project in Huntsville.
Soft Washing To Clean Your Shingles Safely
You may have heard horror stories about using a pressure washer on your roof. It's true that pressure washing can crack, chip, and blow off roofing shingles, erode roofing materials, and cause significant damage leading to costly repairs- but only if it's done incorrectly.
At Costa Pro Wash, our soft-wash specialists are standing by to show you what pressure washing can achieve for your Huntsville roof. Soft washing is a method of pressure washing that applies water at a much lower pressure, and with a higher level of cleaning detergent, for a gentle cleanse that protects and preserves your roofing materials while completely sanitizing the surface.
Amateur pressure washers and DIYs-gone-wrong can cause a world of trouble for you and your roof in Huntsville. Instead, trust the local professionals at Costa Pro Wash to provide your roof with the cleansing it needs.
Proactive Maintenance For Huntsville Roofs
A professional roof cleaning can do more for your home than elevate its appearance; it can also improve your roof's structural integrity and lifespan! An unmaintained rooftop may last a decade at best and can often lead to water damage that will cause lasting issues inside your home. With routine roof cleaning by a professional pressure washing company, you can ensure your roof lasts for the full 15-20 years and that it will properly protect your home the entire time.