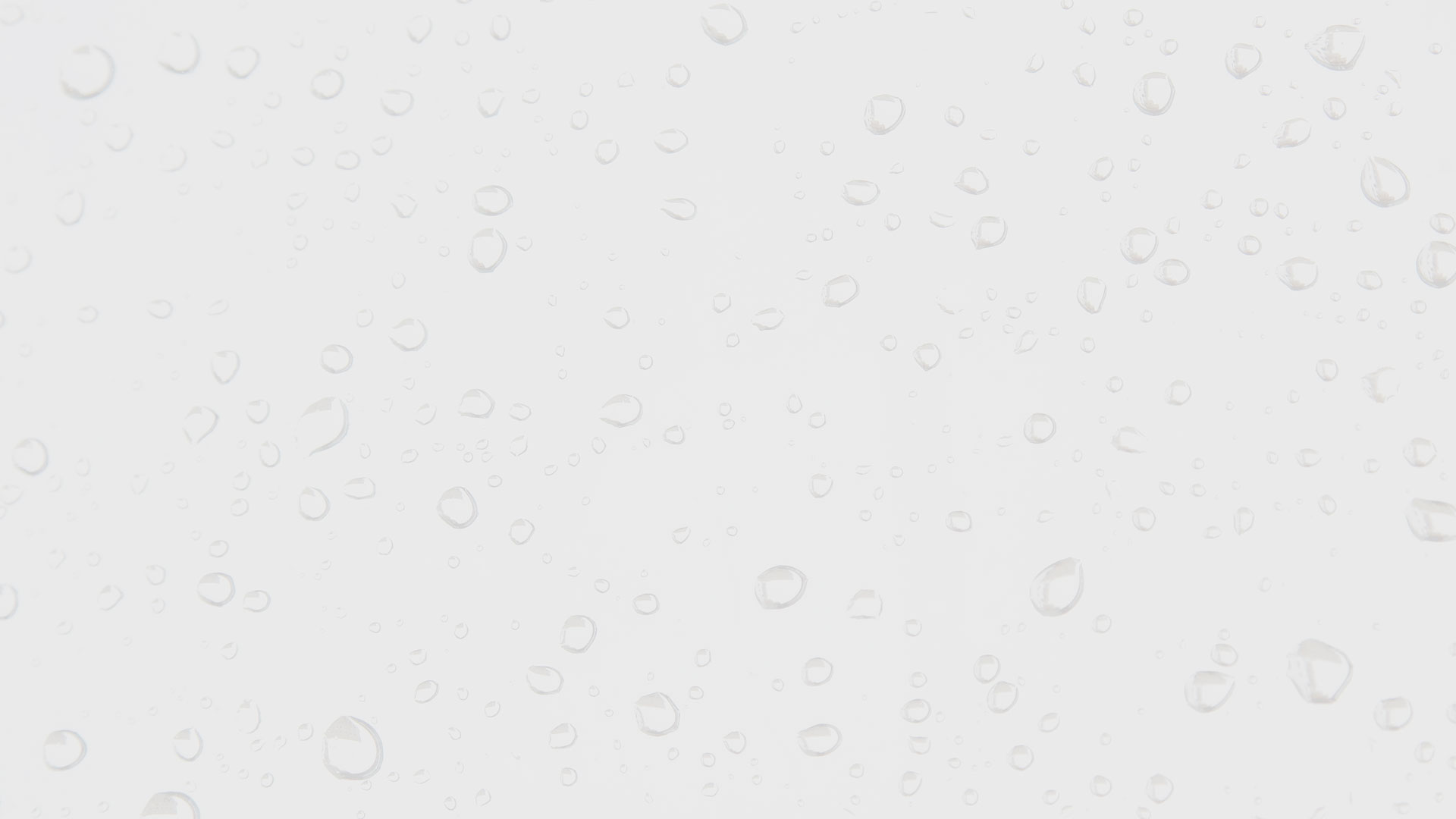 First-Rate Pressure Washing Company in Cullman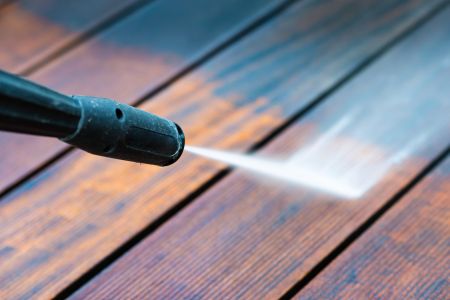 Caring for and maintaining your property in Cullman, Alabama, shouldn't take up all your time! Costa Pro Wash offers superior pressure washing services that provide an easy, stress-free way to quickly clean up your Cullman home.
As a homeowner in Cullman, you've got enough on your plate! You don't need to add the manual cleaning of your home's exterior surfaces. Not only does manual cleaning expend a lot of time, energy, and money, but it's also an incredibly tiresome task. With Costa Pro Wash on the job, you can rest assured your home's surfaces will be gently cleansed and sanitized. We remove the muck, dirt, and grime that can build up on your home's exterior and eliminate old set-in stains you haven't had the time to tackle. You'll be amazed at home much better your home can look in the blink of an eye.
Costa Pro Wash makes maintenance easy for Cullman property owners. With our professional pressure washing services, you won't just receive an instant boost in curb appeal; you'll receive the added benefit of having your structure in Cullman closely inspected. Any issues you may have missed in your day-to-day will be reported to you by our home-care specialists. Broken trim, cracked concrete, and water damage can bring about significant problems if they're not properly taken care of. With Costa Pro Wash, you can be sure you'll know exactly what's going on around your Cullman home.
Don't settle for less than excellence; call Costa Pro Wash today! Our pressure washing services are precisely what you need to care for your Cullman home!
Stress-Free Roof Cleaning For Cullman Homes
Cleaning your rooftop in Cullman can be a pain, but Costa Pro Wash makes it easy! Our soft-wash specialists can make quick work of shingles in their dirtiest state, gently sanitizing and clearing away any built-up mold, mildew, or algae. Our roof cleaning services save homeowners in Cullman time, energy, and money while providing results that are above and beyond their expectations every time.
Cullman & Pressure Washing
While our residential pressure washing services can undoubtedly save our homeowners time, Costa Pro Wash makes maintaining your business in Cullman easier than ever with our commercial pressure washing services. We offer storefront cleaning, building washing, and graffiti removal to Cullman business owners to help them put their best foot forward and provide the best possible experience to the members of our community. If you've been struggling to upkeep your Cullman store or office building, it's time to call Costa Pro Wash!