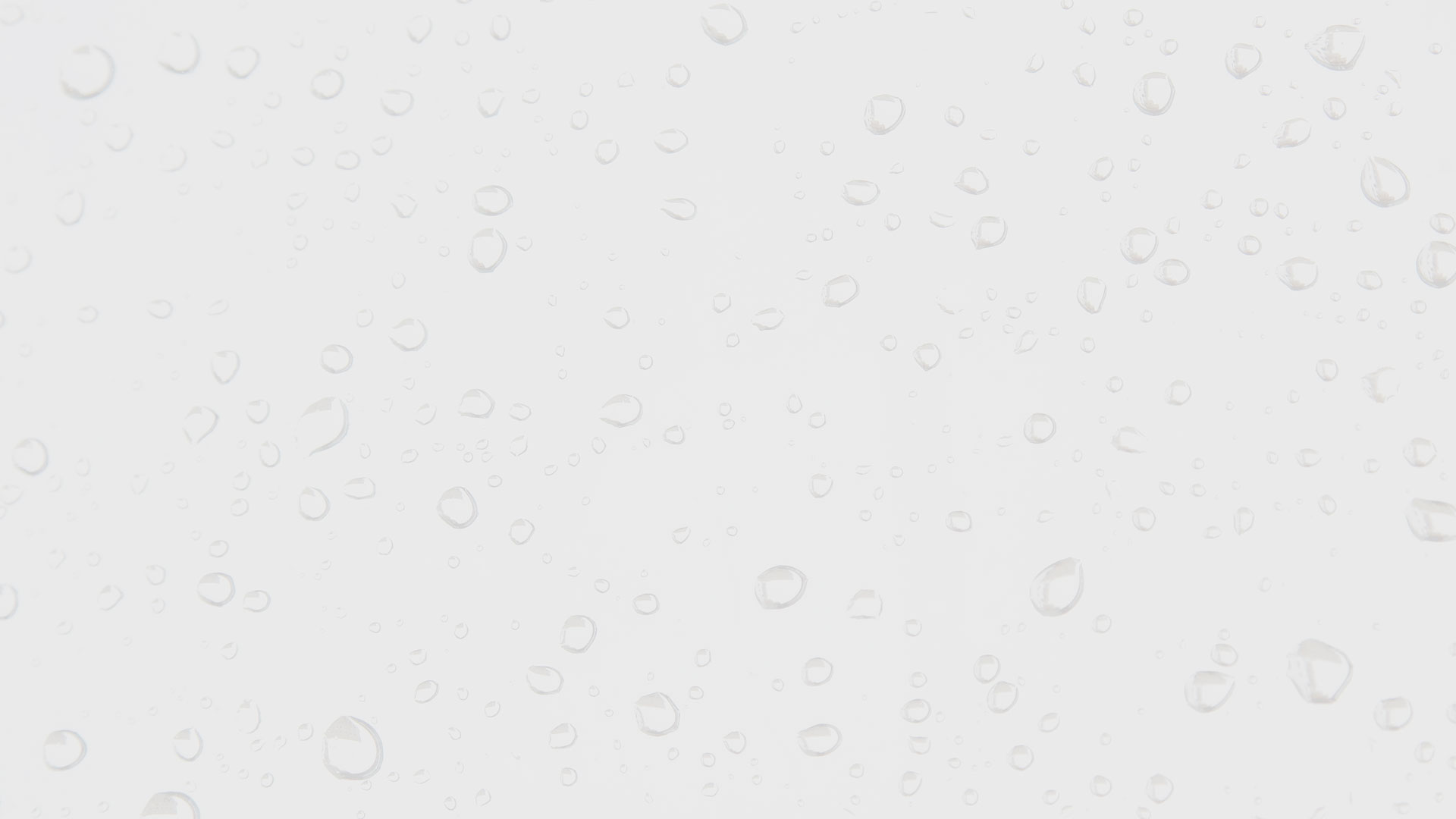 House Washing For Superior Huntsville Curb Appeal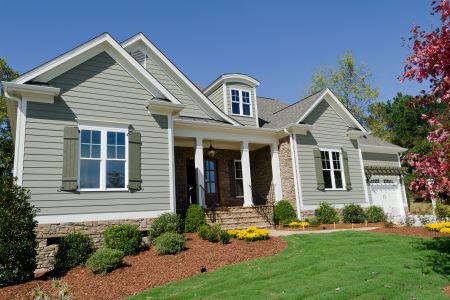 Your home in Huntsville deserves quality care, and at Costa Pro Wash, that's precisely what we promise to provide. Our house washing service renews and refreshes your home's siding, trim, windows, and doors for a beautiful, sanitized look that will be the envy of the neighborhood.
Costa Pro Wash was founded in 2014 and has been committed to providing quality pressure washing for Huntsville residents since then. Our all-encompassing services are second to none, from careful roof cleaning to powerful driveway washing. You can achieve more than just an appealing look for your Huntsville home. Our house washing services clear away the mold, mildew, and algae that can pose health hazards to you and your family.
Don't just take our word for it! Schedule a house washing service for your Huntsville home today, and see what makes Costa Pro Wash your top-rated local pressure washer.
Exterior Home Surface Cleaning
Your home is in constant threat by the elements. Inclement weather, humid conditions, and foliage growth can overburden and erode your home's building materials, endangering its integrity. Luckily, these threats can be overpowered and washed away with routine house washing.
House washing is an excellent, cost-effective way to preserve the integrity and value of your home. It removes grime, muck, and dirt from your home's exterior surfaces and siding, creating a better-looking, safer-feeling environment.
At Costa Pro Wash, our professional pressure washing specialists are experts at cleaning exterior materials and can carefully cleanse areas with wood, asphalt, brick, stone, stucco, and cement. We're responsible with our services, constantly adjusting our cleaning methods to best suit your home and its needs. Call Costa Pro Wash for your next pressure washing project, and see how we always manage to exceed our customers' expectations.
Exterior Cleaning Can Help You Get the Most Out of Your Home
Whether you've recently moved into the Huntsville area, have lived here for years, or are getting ready to leave, Costa Pro Wash is the best company to handle your exterior home cleaning needs. We create refreshed outdoor areas that are easy to enjoy, can help with pre-renovation preparation, or get your property ready to sell. No matter the goal, house washing is an excellent way to boost the appearance and value of your property. At Costa Pro Wash, our customers always come first; we work with you to determine the right services for your space and always provide superior performance.