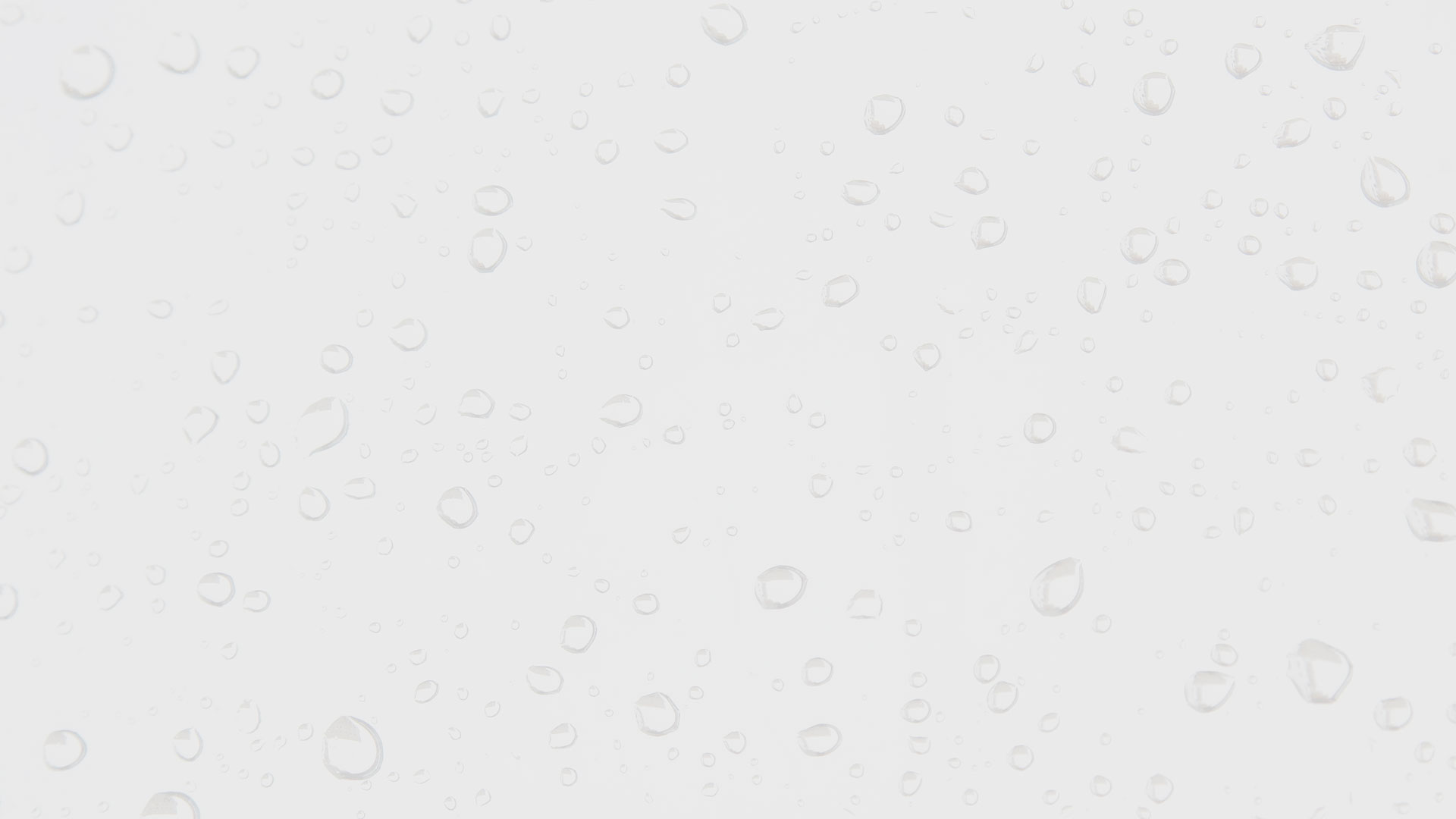 Top-Notch Pressure Washing Company in Oneonta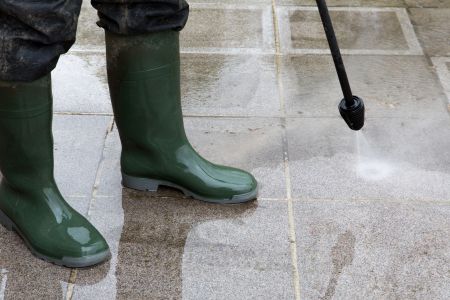 You can make your home in Oneonta, Alabama, feel like one-in-a-million with professional pressure washing by Costa Pro Wash. Pressure washing is an excellent, cost-effective way to raise the bar and elevate the appearance of your Oneonta home.
Pressure washing, also known as power washing, uses high-pressure water and cleaning detergents to blast away natural contaminants like mildew, algae, and muck that can collect on your home's exterior surfaces. It's an effective way to create a blank canvas for your next exterior painting project, remove debris from your home's gutter chutes, or provide routine maintenance on your home.
Your home in Oneonta is your most valuable asset, so it's important to find a pressure washing company that treats it with respect. At Costa Pro Wash, we've been cleaning Oneonta properties since 2014 and always put our customers first. We work with you to determine which of our quality services will best suit your home's needs and remain transparent about our process, from the free estimate to project completion.
Costa Pro Wash is the Oneonta pressure washing company you can trust. Call today to learn more about our all-encompassing services or to receive a free quote for your next pressure washing project.
Roof Cleaning to Remove Algae From Oneonta Homes
If you've noticed a steady growth of black streaks across the rooftop of your Oneonta home, you may be looking at Gloeocapsa magma. This type of algae is commonly found in humid areas like Oneonta and can make a home across your roof's shingles, soaking up the sun and moisture.
Besides being unsightly, Gloeocapsa magma can eat away at your shingles over time. Luckily, it is easily removed with a professional pressure washing service. Costa Pro Wash serves the residents of Oneonta with superior roof cleaning performance to remove algae like Gloecapsa magma from your home.
DIY vs. Professional Pressure Washing in Oneonta, AL
If you've been thinking about trying out a DIY pressure washing project on your Oneonta home, it's important to consider everything this may involve. Pressure washing equipment can be expensive. Buying your own can cost hundreds of dollars, and even short-term renting can require a good chunk of change. Pressure washers can also be dangerous, not just to you but to your home's materials as well. At full blast, pressure washers can crack concrete, blow off roof shingles, and shatter windows. Finally, learning to pressure wash takes time. Like anything else, you can't be an expert on your first try, and it can often require hours of cleaning to get the hang of pressure washing.
For a less-involved way to ensure your home in Oneonta is thoroughly cleansed, consider calling the professionals at Costa Pro Wash for your next exterior cleaning project. Our knowledge and know of the pressure washing industry can be a valuable asset for your Oneonta home.