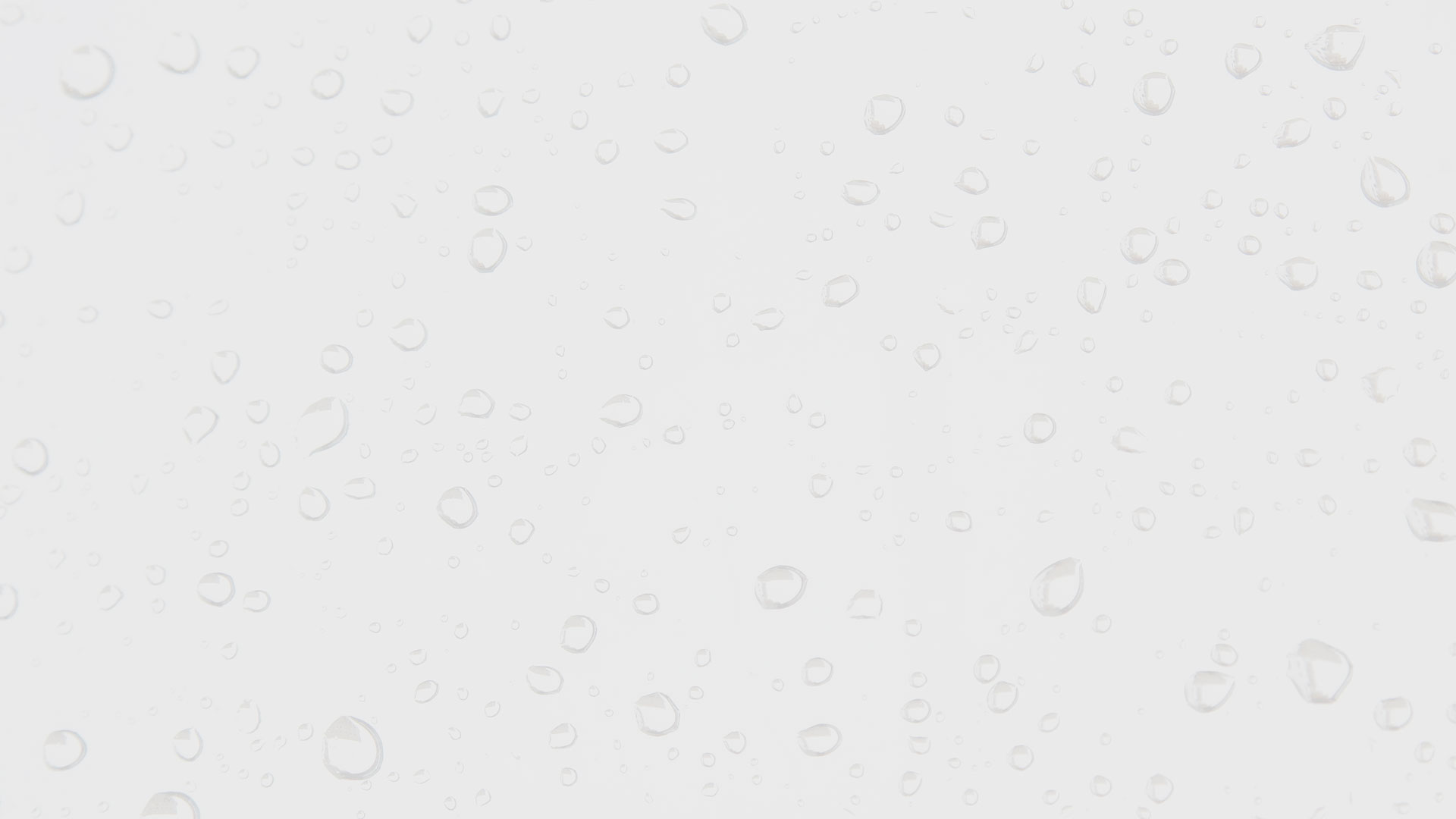 Experienced Decatur Pressure Washing Services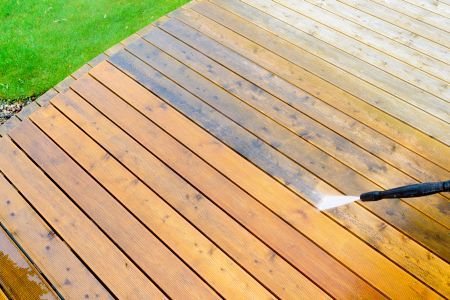 Finding a dependable pressure washer for your Decatur property is easier than ever with Costa Pro Wash. Our experienced pressure washing pros dedicate the time and effort to make sure you and your home feel like a top priority.
Your Decatur home is a valuable asset, and with any pressure washing service, it should be treated as one. Amateur pressure washers or DIY attempts can quickly damage your home's structural materials, leaving you with a hefty amount of costly repairs. Costa Pro Wash is a certified, insured pressure washing company that has been proving to Decatur homeowners we're the ones to trust for years.
Our professional staff takes pride in adding value to your home and our community. We have knowledge and experience with all types of cleaning projects and home materials. For years, we've been offering all-encompassing residential services for Decatur homes, including:
Driveway Washing
House Washing
Deck & Fence Cleaning
Sidewalk Cleaning
Gutter Cleaning & Brightening
Roof Cleaning
And More!
No matter what state or shape an area is in, Costa Pro Wash's pressure washing professionals can quickly work out the grime, muck, and stains affecting your home. For a dependable pressure washing company in Decatur, Costa Pro Wash is the right choice for you.
Risk-Free Roof Cleaning for Decatur Homeowners
Roof cleaning your Decatur home is a vital part of property maintenance, but it can also be quite dangerous. Climbing a tall ladder, standing at your roof's height, and scrubbing at roof shingles isn't for the faint of heart. If there was a way to have your roof expertly washed without putting yourself and your well-being at risk, wouldn't that be a better option?
Costa Pro Wash offers risk-free roof cleaning for homeowners in Decatur who want to save themselves the time, energy, and money that manual methods can expend. Our soft-washing specialists are well-accustomed to the risks of cleaning at high heights- we do it every day! We can clear your roof of unsightly stains and accumulated algae in the blink of an eye, all while you stay safe inside your home.
Pressure Washing In Decatur From A Company That Cares
At Costa Pro Wash, our customers always come first. Whether by taking on the risks of cleaning at high heights with our roof or gutter cleaning services or creating an enjoyable backyard space with a fence and deck cleaning service, your experience is our priority. We're committed to excellence and superior performance for every pressure washing project in Decatur, AL, in a way that will always feel specialized to you.