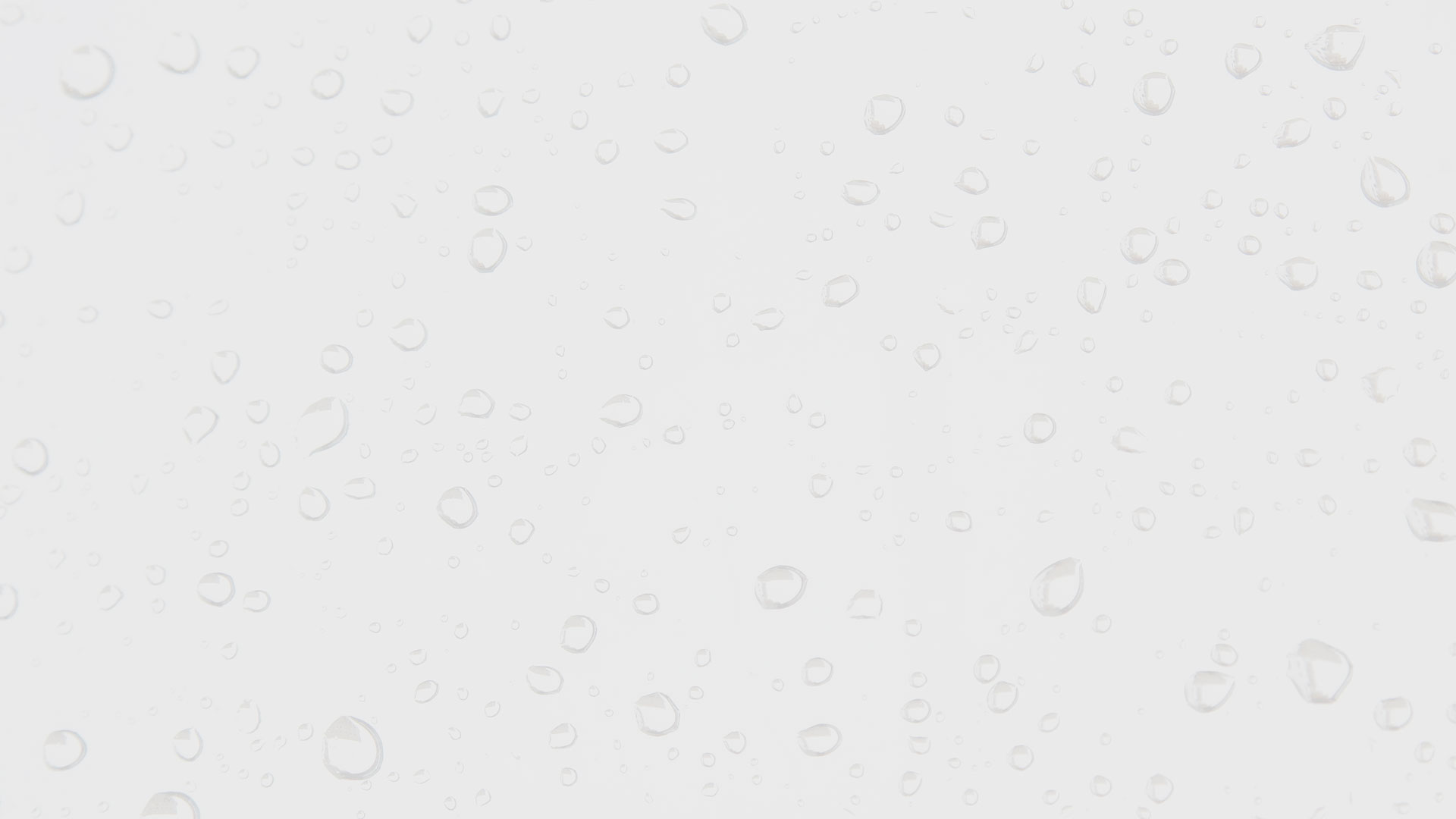 Sidewalk Cleaning To Brighten Up Huntsville Walking Paths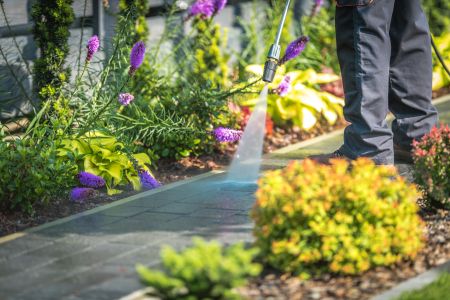 The sidewalk of your Huntsville home can be an easier area to overlook, so you may not always know when it's due for a sidewalk cleaning. After all, unless you're often going on neighborhood walks or are forced to park out on the front street of your home, you may not frequent this area. At Costa Pro Wash, we want our customers to know that sidewalk cleaning is essential in upkeeping your home in Huntsville.
Our quality sidewalk cleaning services make keeping your concrete pathways maintained almost effortless. Our specialists have been pressure washing for Huntsville homeowners for years and can quickly remove any muck, weeds, or slippery algae that may be collecting on your cement sidewalks. Our industry-leading pressure washing professionals can prevent concrete erosion to keep your sidewalks surface looking better for longer.
Are you looking to elevate your home from top to bottom? Pair our sidewalk cleaning service with a gutter cleaning & brightening, so you can give every area of your house the attention it needs.
It's time to stop overlooking the maintenance needs of your sidewalk surface. Call Costa Pro Wash today to schedule a superior sidewalk cleaning for your Huntsville home.
Walkway Washing Pros At The Ready
Manual walkway washing can become a thing of the past when you schedule a quality sidewalk cleaning with Costa Pro Wash. You can save yourself time, energy, and money while still enjoying a pathway to your home that is free and clear.
The professional pressure washers at Costa Pro Wash have an in-depth knowledge of the best techniques and detergents to turn your dingy sidewalk into a dream. Since 2014, we've been committed to superior performance and yielding excellent results, and our sidewalk cleaning service is no exception.
Safety-First Sidewalk Washing
While you may not realize it from inside your home, an unmaintained sidewalk can become a serious safety hazard. The last thing you want on your property is a liability. Slippery algae and muck can collect on a sidewalk's surface, which may result in a fall for either you or a neighbor passing by. If you want to avoid a potential lawsuit or a personal injury, then routine sidewalk cleaning is a must.
Professional sidewalk cleaning can clear away any slick substances from your sidewalk's surface and prevent them from growing back sooner. With sidewalk cleaning by Costa Pro Wash, you can enjoy a stress-free stroll or provide a clear pathway for passersby.