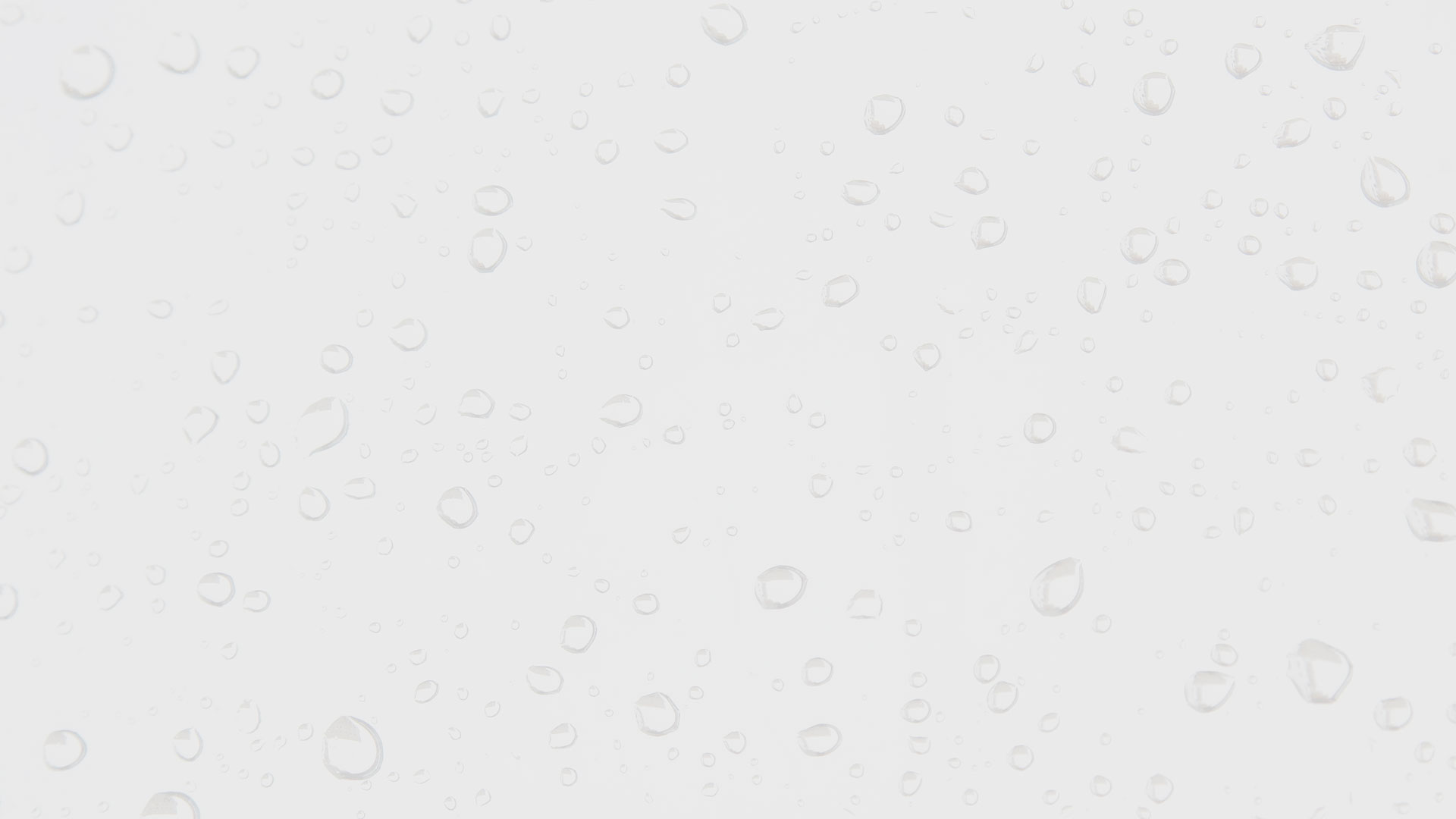 Gutter Cleaning & Brightening For Huntsville Homes That Are Worry-Free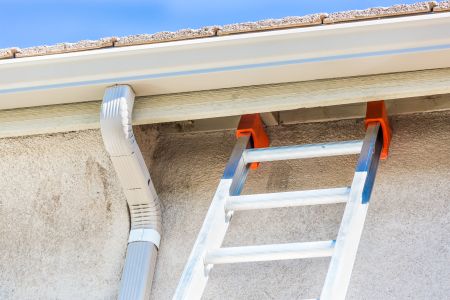 Costa Pro Wash offers quality gutter cleaning & brightening for Huntsville homeowners to make routine gutter maintenance more effortless than ever! We've been pressure washing for Huntsville residents since 2014 and are always able to provide a stress-free experience to our customers.
At Costa Pro Wash, applying our years of experience is an invaluable part of the job. Our gutter cleaning specialists are knowledgeable in all types of gutters, including those made of materials such as aluminum or PVC, and those assisted in their function by the use of gutter shields. No matter what type of gutter chute you need cleaning, Costa Pro Wash is prepared to handle the job.
Even more valuable than our experience is Costa Pro Wash's commitment to our community. Huntsville homeowners can take advantage of our cost-effective exterior cleaning services such as roof cleaning, house washing, and sidewalk cleaning. Gutter cleaning & brightening is just the beginning of stress-free maintenance for you and your home!
Don't wait around while your gutter function suffers! Call Huntsville's trusted Costa Pro Wash today to receive a free quote and schedule your first gutter cleaning service.
Exterior Gutter Brightening
Your gutter's function is incredibly important to the well-being of your home- but that isn't the only thing our gutter cleaning services can provide. We offer additional work brightening your gutters to improve the overall appearance of your home.
Gutter brightening involves cleansing the exterior of your gutter chutes, returning them to their original color and eliminating the presence of mildew and grime. Even if gutters aren't the first thing people notice about your home, the dirtier they are, the more they stand out. Gutter brightening can make your home feel well-cared for, all while creating a safer environment for you.
Year-Round Gutter Maintenance
If you've been avoiding cleaning out your Huntsville home's gutters, it's time to call Costa Pro Wash. Gutters collect all sorts of debris throughout the seasons, regularly being clogged and having their function impeded by substances such as:
Mud and dirt
Animal nests
Twigs, branches, and leaves
Insects
And more!
These materials can block water flow from traveling down your gutter spouts and away from your home, leading to costly water damage and foundational issues. To ensure your gutters are properly performing their function, routine gutter cleaning is vital. For your gutter cleaning needs, Costa Pro Wash is here for you. Set up appointments with us in advance, and never miss your next gutter cleaning project.