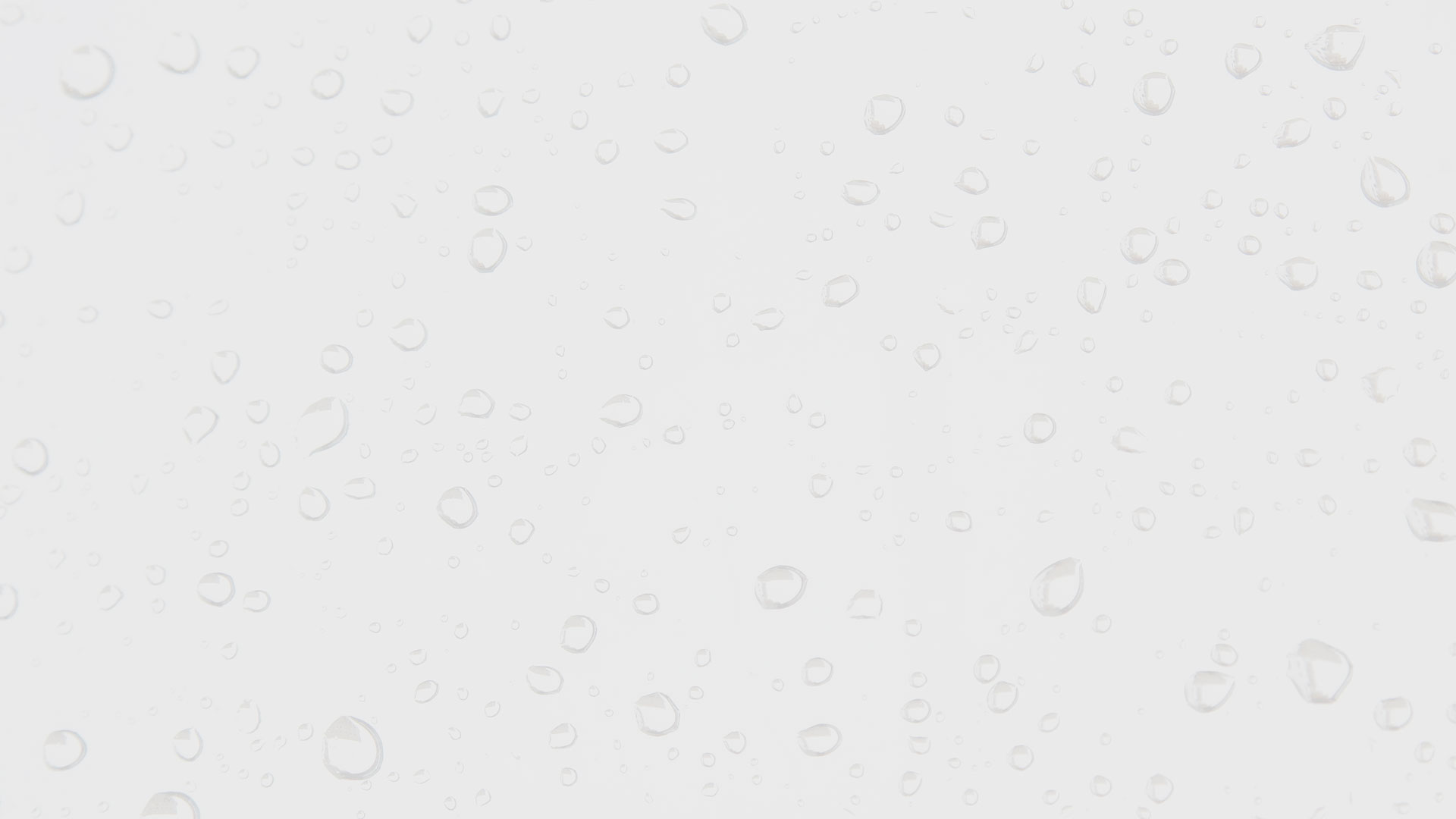 Top-Rated Pressure Washing Specialists Serving Huntsville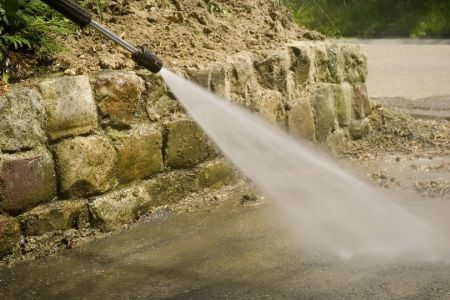 Costa Pro Wash is Huntsville's number one choice in pressure washing specialists! For us here at Costa Pro Wash, it is our pleasure to give back to our Huntsville community by providing quality pressure washing services for all your exterior cleaning needs.
If you're a homeowner in Huntsville looking for an easy way to maintain and improve the value of your home, then you're in luck. Our all-encompassing pressure washing services can cleanse and enhance any area of your home.
Are you getting ready to start an exterior painting project? Costa Pro Wash's house washing service can provide you with a clear canvas to start. Are you sick of climbing ladder-high heights and scooping gunk out of your gutter chutes? Then our gutter cleaning and brightening services are for you! No matter what home project you need assistance with in Huntsville, our residential pressure washing pros can provide efficient, cost-effective aid!
Don't think we've forgotten about our local Huntsville businesses, either! Costa Pro Wash offers exceptional commercial pressure washing for our fellow business owners who want an easier way to perform property maintenance. Our storefront cleaning and building washing services are a surefire way to renew interest in your restaurant, shop, or office building. We can create an appealing look that will make passersby stop and stare!
What are you waiting for? Call Costa Pro Wash today to schedule your first pressure washing service, and see what makes us the top-rated exterior cleaning company in Huntsville!
Competent Gutter and Roof Cleaning in Huntersville
One of the hardest parts of aging is realizing your body is not always up to the task. This can be especially true when it comes to home maintenance, as projects that were once easy can become more and more difficult to complete.
Costa Pro Wash understands that even as we age, the need for home maintenance does not go away. That's why we offer competent roof cleaning and gutter cleaning that's entirely risk-free for our customers.
We work with you to better understand your specific home needs and use our years of experience to complete more demanding home maintenance projects. Our results will always go above and beyond our customers' expectations, so they can rest assured their home is in good hands.
Huntsville & Pressure Washing
DIY pressure washing projects seem all the rage these days, as equipment and how-to materials are more accessible than ever. However, these DIY projects can often lead to extensive home damage and costly repairs.
Pressure washing is always best left in the hands of professionals. The powerful equipment requires a steady, experienced hand and a thorough knowledge of a home's fragile building materials. When the DIY urge hits you, call Costa Pro Wash! Our services are far more cost-effective than a DIY gone wrong.