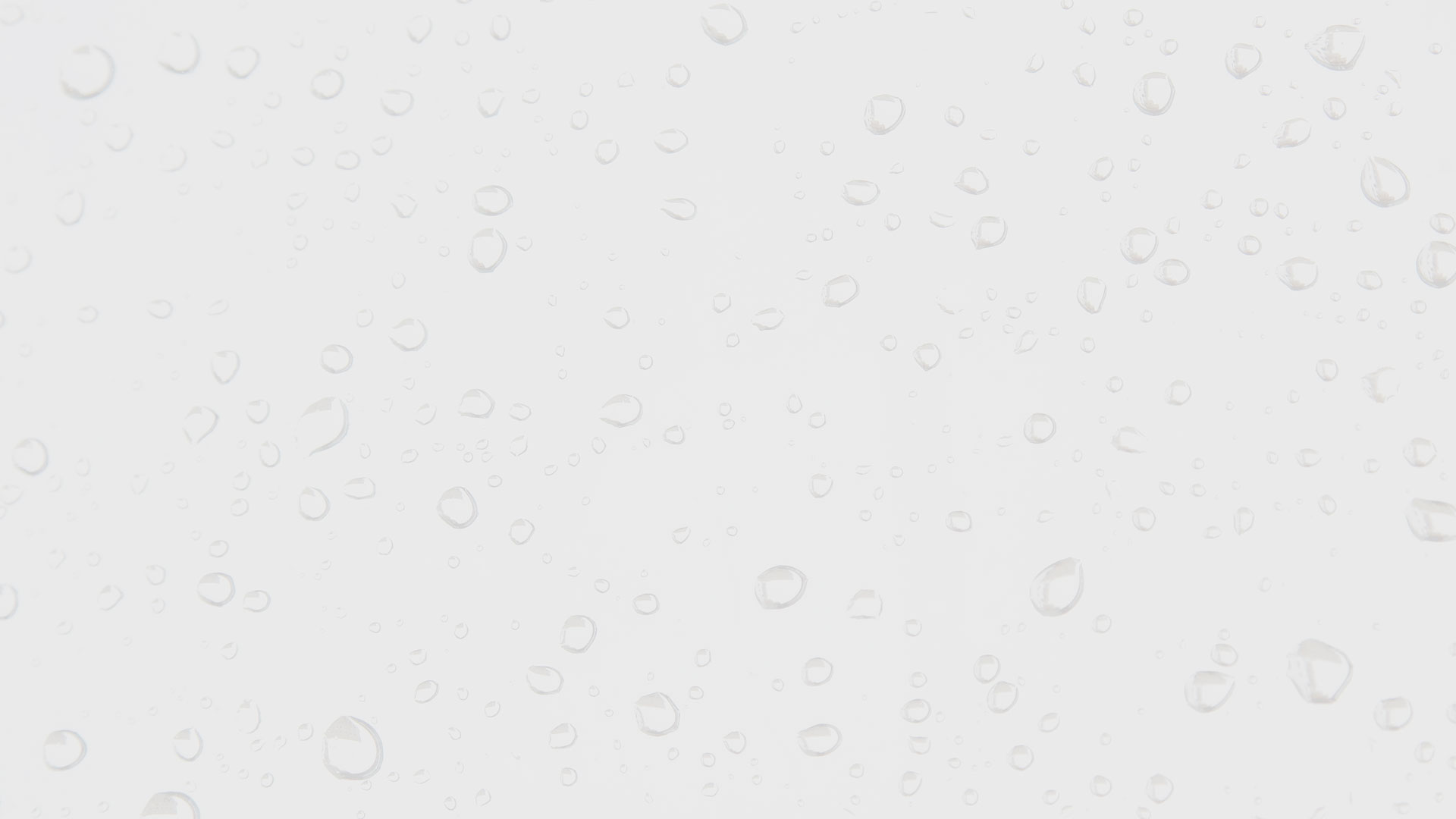 Costa Pro Wash: Albertville's Premier Pressure Washing Service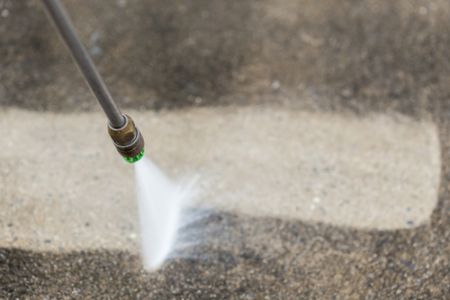 If you're struggling to keep up with your home's appearance in Albertville, Alabama, then a professional pressure washing service by Costa Pro Wash is just what you need!
Costa Pro Wash is a locally-operated, family-owned pressure washing company here to serve the residents of Albertville and the northern-central Alabama area. Our services provide cost-effective, proactive maintenance to Albertville properties, cleansing away the dirt, grime, and muck that can build up on your home's exterior.
At Costa Pro Wash, our customers always come first. We tailor our services to fit your needs and work with you to determine exactly what areas of your home need exterior cleaning help. From roof cleaning to driveway washing, Costa Pro Wash is the best choice for the job.
Don't just take our word for it! Call Costa Pro Wash today to schedule a premier pressure washing service for your Albertville home! You'll see why we're Albertville's first choice for exterior cleaning.
Specialized Roof Cleaning For Safer Albertville Homes
Cleaning the roof of your Albertville home can greatly enhance its overall appearance, but did you know it can create a safer environment for you and your family too? Rooftops in Albertville are constantly threatened by natural contaminants such as mold, mildew, and algae like Gloeocapsa magma. Those unsightly black streaks you see covering roofs in your neighborhood? They're actually harmful to you and your family's health!
When mold, mildew, and algae are left to sit on the roof of your Albertville home, they break down your roofing materials and release toxins into the air. The key to removing these bacteria and preventing them from growing back over time is having your roof cleaned by a professional pressure washing company like Costa Pro Wash.
At Costa Pro Wash, we utilize the specialized soft-wash method to gently cleanse your rooftop without causing any damage or breakdown of the roof's materials. This creates a safer living environment for the home's occupants and a better-looking home overall.
Albertville & Pressure Washing
Your home in Albertville is your most valuable asset, so don't risk its integrity with amateur pressure washers or a DIY attempt. Pressure washing is cost-effective and time-efficient, but only when done correctly. When pressure washing equipment is misused, it can lead to costly damages or devastating injuries to its user.
At Costa Pro Wash, our experience is our most valuable asset. It's what allows us to service the residents of Albertville with superior performance and exceptional care. Our pressure washing services are easy and stress-free for you and gentle on your home's building materials.