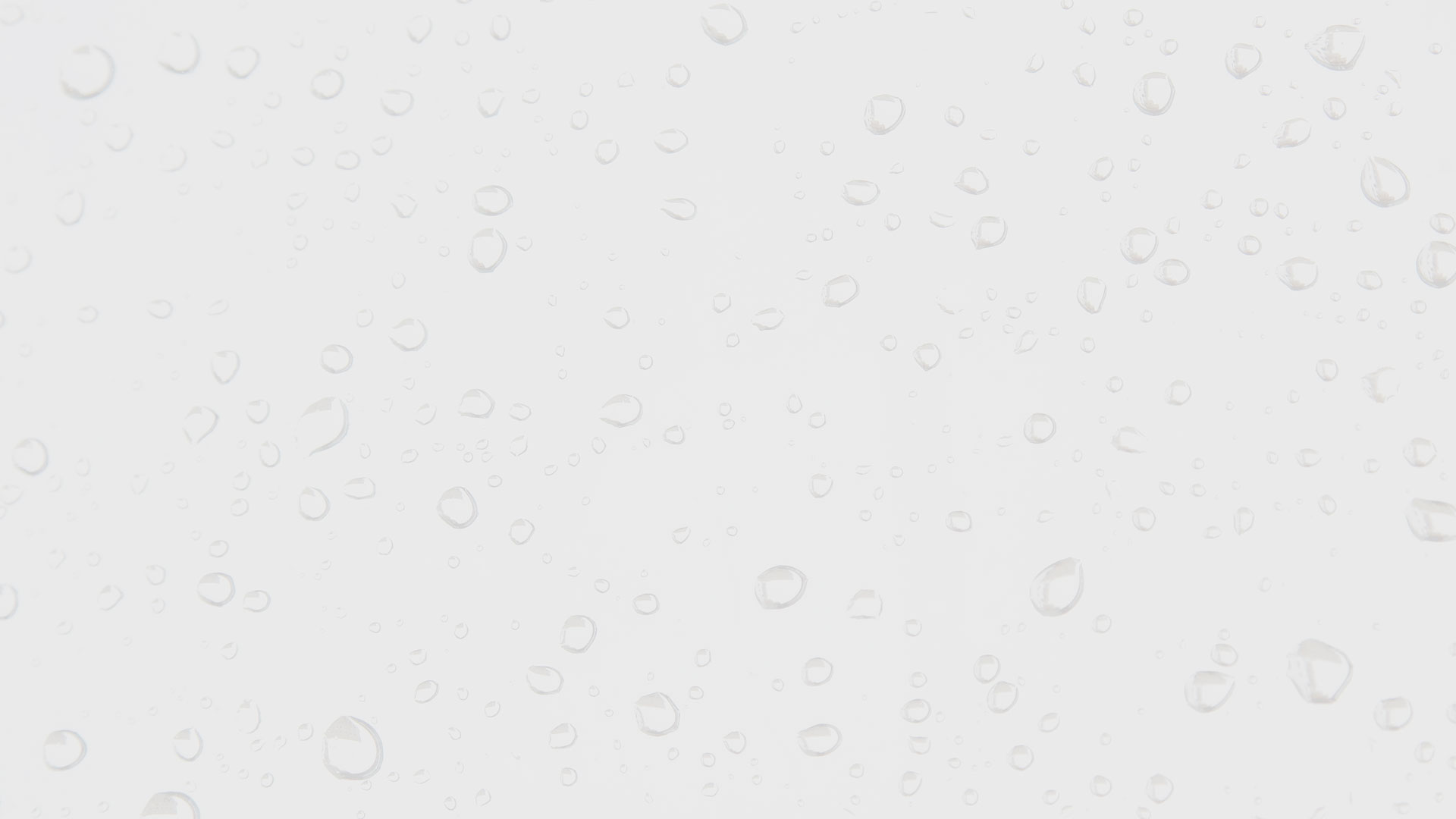 Driveway Washing Specialists Helping Huntsville Homeowners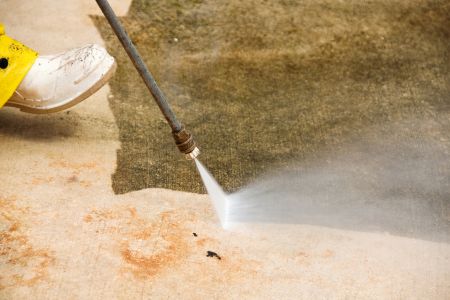 A dirty driveway or unclean entryway can leave others with an unfortunate impression of your Huntsville home. Routine driveway washing, as offered by Costa Pro Wash, is an easy, cost-effective way to ensure your home is always putting its best foot forward. We've provided superior pressure washing for Huntsville area homeowners for years and understand exactly what it takes to return your concrete pad to a like-new condition.
Many homeowners undervalue the benefits of routine driveway washing. Driveway washing removes the muck, dirt, grime, and weeds that can grow and gather at the entrance of your Huntsville home, as well as the unsightly stains brought on by motor fluids. It can significantly improve the appearance of your property, boosting its curb appeal right from the curb! More than that, driveway washing keeps your concrete pad in better condition, ensuring the surface lasts longer over time.
Driveway washing is always best left in the hands of professionals, as even sturdy concrete can chip, crack, or erode if too much pressure is applied. The concrete care specialists at Costa Pro Wash are the best choice for your next driveway washing project in Huntsville!
Concrete Pad Cleaning
One of the major benefits of routine driveway washing is the safety it provides! Concrete surfaces covered in slippery algae or stubborn weeds can become a walking hazard for you and your guests. No one wants to come home from a long day of work or carry in the groceries and risk falling in their own driveway. With routine driveway washing, you can eliminate the impeding substances that make your driveway unsafe. You can even pair it with our sidewalk cleaning service to ensure all your concrete surfaces are safe to tread upon.
Driveway washing also helps keep your concrete pad in better condition! When motor fluids such as oil or gasoline are left to sit on your concrete surface, they can erode the substance and reduce vehicle traction. Luckily, these stains are easily removable with professional pressure washing, which will improve the function of your driveway and help it last for years to come.
Cement Surface Care
While your driveway may seem invulnerable, even sturdy materials like cement and concrete need some maintenance sometimes. Home maintenance experts advise having your driveway pressure washed at least once per year. The need for driveway washing may increase if your driveway is particularly prone to algae growth or if you have an overly-leaky vehicle.
Driveway washing is also an excellent way to clear your driveway of contaminants and debris before sealing the surface. Whenever your driveway needs maintenance, the concrete care specialists at Costa Pro Wash are here for you.