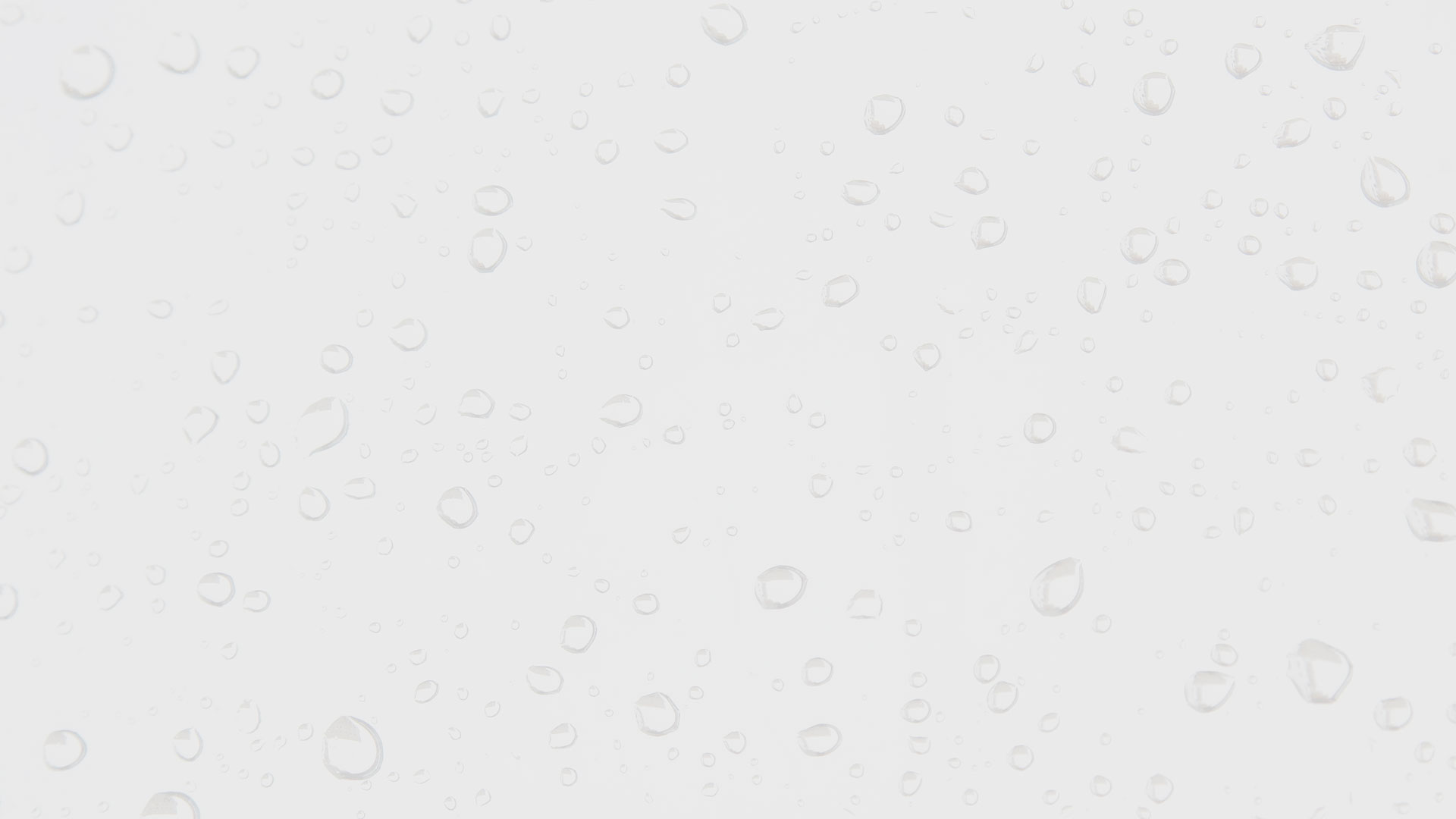 The Backyard Beautification Projects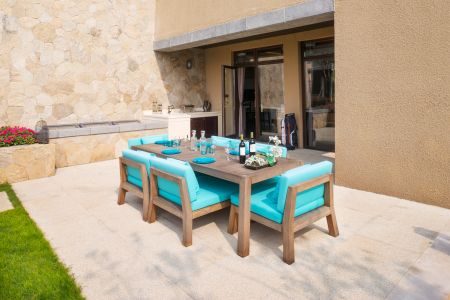 The outdoor spaces of your Huntsville area home are meant to be enjoyed. This could be by enjoying a cup of coffee on your private wooden porch, playing baseball with your kids within the vinyl fenceline of your yard, or even waiting on the stone patio for your faithful pet to pee. However, the enjoyment of these backyard areas can become a lot more difficult when you start to see the silent growing threats hidden in plain sight.
Porches, fences, and patios are constantly bombarded by elements like bad weather and humid conditions. They're prone to be affected by growing foliage, like vines and overgrown bushes. And they're especially susceptible to infestations of insects like termites and carpenter bees. These threats, paired with natural contaminants like algae, mold, and mildew, can turn your outdoor entertainment spaces into a mess you'd rather avoid.
Luckily for the residents of Huntsville, your local trusted professionals at Costa Pro Wash are committed to backyard beautification for homes in northern-central Alabama. Our purifying pressure washing services can restore and renew your Huntsville home to create an outdoor space that's easy to appreciate and enjoy.
Safe and Sanitized Outdoor Areas
One of your biggest concerns about your home is that it is safe for you and your family. Mold and mildew are health hazards and can easily ruin the quality of the air surrounding your home, bringing on common allergy-like symptoms. Structures like decks or porches that have been eaten away by termites can fall apart from under your feet, and fences that aren't in great condition can easily let in pests like wild animals.
Routine pressure washing, like deck & fence cleaning, can help sanitize the outdoor structures in your backyard and preserve their integrity. Termites and mold have no chance against the blast of a professional-grade pressure washer, and by keeping these hazards away, you can provide a safe, sanitary environment for your children, guests, and pets.
Creating Quality Outdoor Spaces
The main goal of Costa Pro Wash's backyard beautification projects is to provide Huntsville residents and families with quality outdoor spaces they can readily appreciate and enjoy! Our expert pressure washing services are safe on surfaces like wood or vinyl but tough on the unwanted substances that can collect on them. We utilize quality cleaning solutions that can better preserve your backyard structures while sanitizing away germs and air pollutants.
If you're looking for a better way to keep your backyard beautiful, you can call Costa Pro Wash today to schedule our quality pressure washing services.