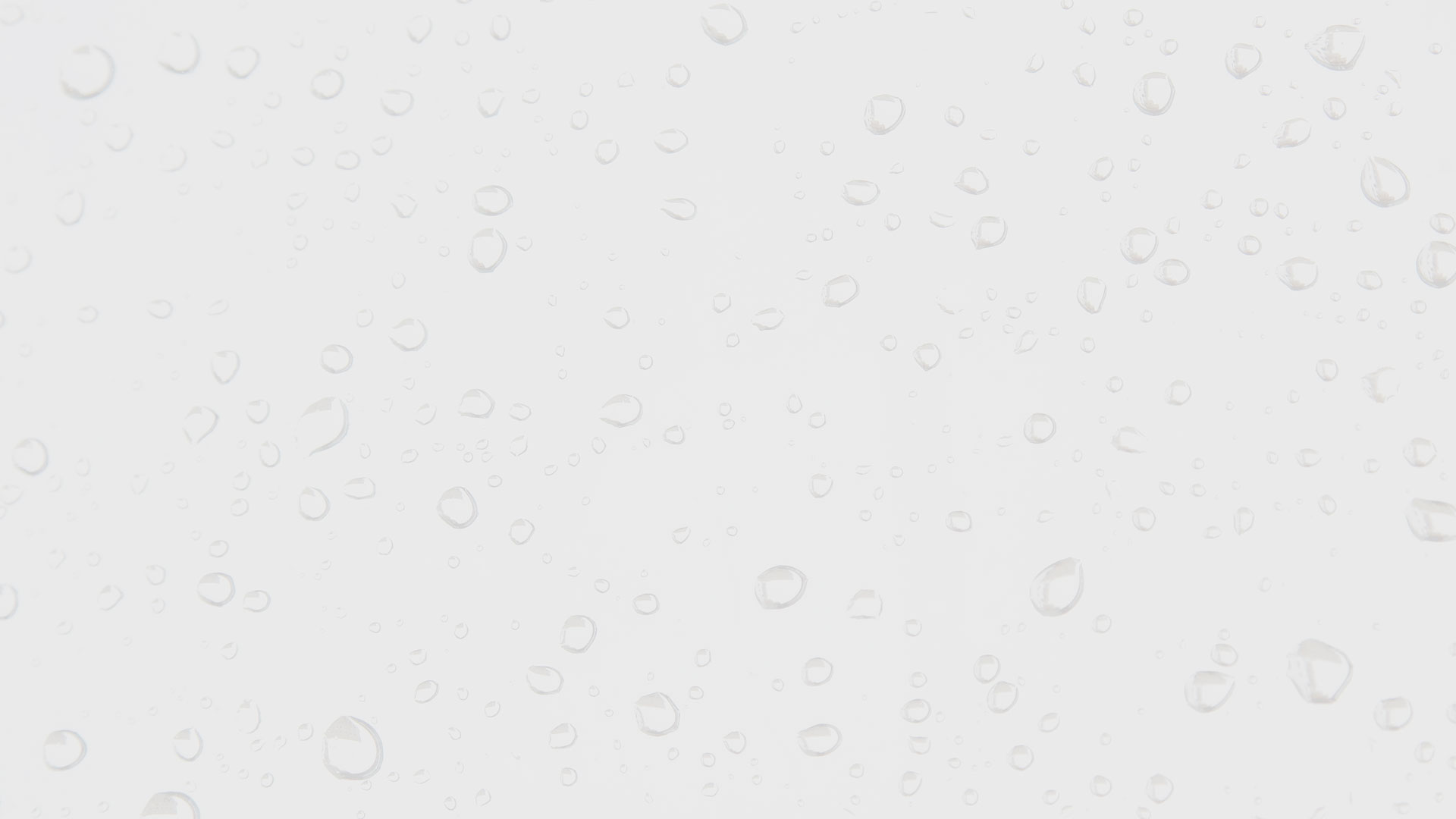 Better Business Cleaning to Make and Save You Money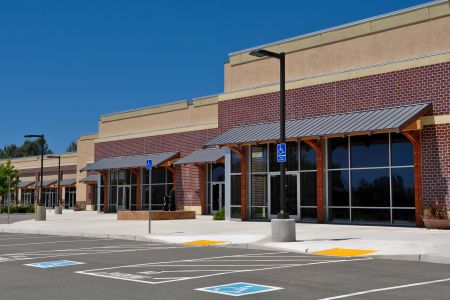 As a business owner in the Huntsville area, you put a lot of effort into maintaining your establishment. Whether by keeping the office organized, keeping the shelves stocked, or keeping up with the trends, you strive to see your business succeed. However, like countless other business owners, you may fail to see the essential value of having your business's property routinely pressure washed.
Pressure washing the premises of your business can not only significantly improve its overall appearance, but it can also make and save you money! From sidewalk cleaning to window washing, commercial pressure washing can greatly improve your business's chance of success!
Commercial Pressure Washing Can Protect You And Your Environment
It's probably no surprise that pressure washing is an excellent form of cost-effective maintenance. Pressure washing restores building materials to like-new conditions, ridding them of harmful contaminants that break down the structures over time. A well-maintained business exterior requires fewer repairs and renovations than one left to sit, which is a major bailout for your business's budget.
A better-looking business also means a safer one! You can reduce the risk of accidents and liability claims against your business by providing a secure, sanitized environment for employees and visitors. Do you know that nasty muck that builds up on the surface of your sidewalk? That's a fall waiting to happen, and it will be detrimental to your savings when it does. With routine pressure washing, you can clear away mold, mildew, algae, and other health risks from your building's premises and ensure that the area is safe for you and your clientele.
Commercial Pressure Washing Can Help Generate Business
Routine commercial pressure washing is a surefire way to boost your business's appeal and value! Companies that appear worn down or in disarray aren't welcoming to passersby and certainly don't encourage repeat business. In fact, they may be avoided altogether! With a clear and clean storefront or office entrance, you can make the best first impression on potential customers, employees, or partners.
Your Local Commercial Pressure Washing Professionals
Costa Pro Wash offers commercial pressure washing services that can make a world of difference for your Huntsville area business! Our all-encompassing pressure washing services serve local business owners by creating a cleansed, appealing appearance that will invite in new clients and keep them coming back over time. For better business cleaning, call Costa Pro Wash today!